Asphalt Finisher
BF 800 C
Construction
The Bomag highway paver BF 800 C has a crawler configuration with a capacity of 800 t/h, which is suitable for construction of runway and toll roads. In addition to the screed with a working width of 3–6 m, which can be extended up to 10 m, this product is equipped with a range of features and advanced technology, such as quick coupling, Magmalife, Ecomode and Telematic.
3.000 - 6.000 mm

Working Width (Basic Screed)

up to 10.000 mm

Working Width (With Extention)

181 HP

Engine Power

800 tons/hour

Max Production
Perfect Paving Quality
Equipped with S600 screed, weighing at 4,200 kg,  BF 800 can pave asphalt of up to 10 meters wide with maximum depth of 30 cm. Pre-compacting can be achieved 94% as a result from the combination of screed plate vibration and tampering frequency.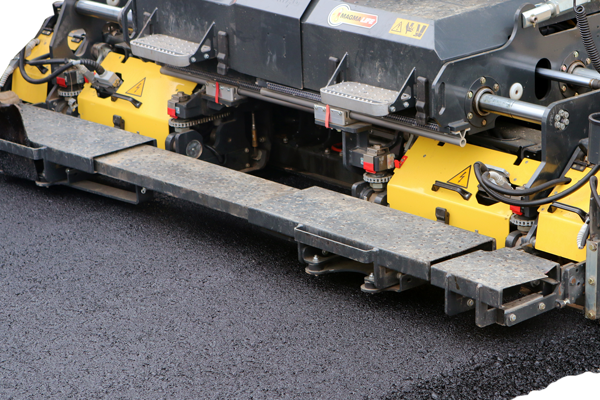 Technology
Featured with integrated Bomag Telematic technology into the engine system and sensors, to monitor the equipment position and fuel consumption in real time. Magmalife technology able to shorten the heating time of materials and quick coupling feature help operators to install the screed extension faster.
Ergonomic
With sideview technology, an adjustable driver seat that can be shifted to the left and right with a maximum overhang to 60 cm, enables operator to work comfortably.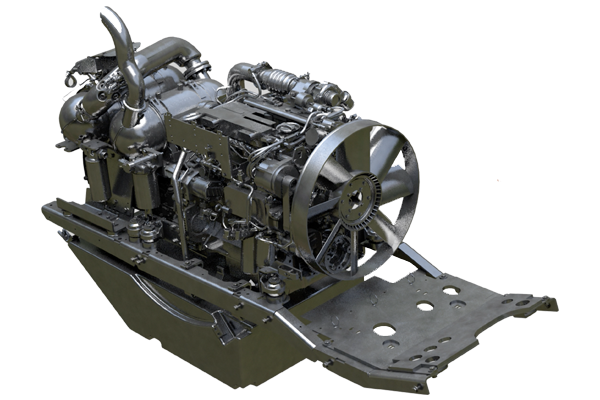 Ecomode
Bomag providing the most economic paver in its class achieved by active engine and hydraulics management system, ecomode feature could save up to 20% fuel consumption, and significantly reduces noise during operation.