Mini Hydraulic Excavator, Hydraulic Excavator
PC18MR-3
Construction, Mining, Agriculture, Forestry
Komatsu PC18MR-3 series is a mini hydraulic excavator with exceptional working performance, especially in construction, agriculture, forestry and mining. This excavator has an operating weight of 1.7 kg and is capable of working in tight areas. This machines is easy to maintain and the canopy is equipped with ROPS, which makes it safer.
15 HP

Net Engine Output

0,04 m³

Bucket Capacity

4.025/2.160 mm

Maximum Digging Reach/Depth

0,32 kg/cm²

Ground Pressure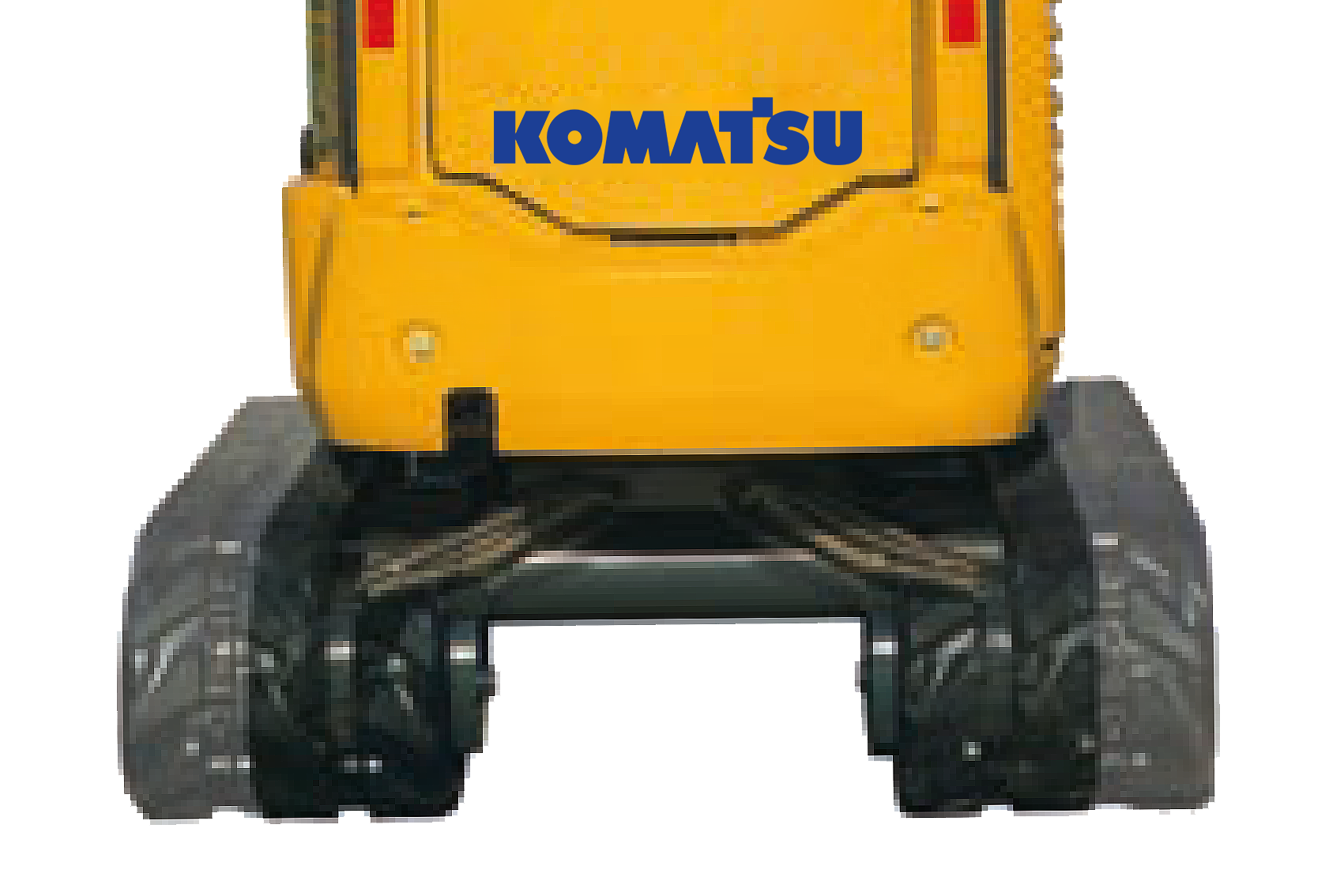 High Performance
This product can pass through narrow areas because it has a compact size and the undercarriage can be widened for stability during excavation. In addition, operator can focus at front area without worrying about the impact of rear swing, even in confined areas with an approximate 80 mm 3" of track.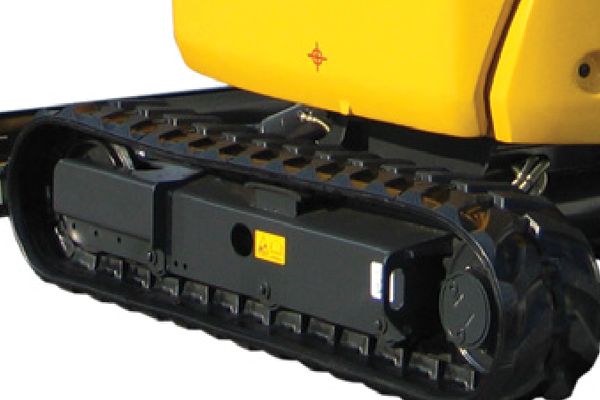 Two-Speed Automatic Travel
A travel speed selector switch built into the blade control that allows the operator to enable high speed travel. When activated, the system automatically detects the travel load and changes the travel settings at high and low speeds.
Ergonomic
With spacious operator compartment and adjustable seat will provide more comfortable and safer ride quality. In operation, Pressure Proportional Control (PPC) or joystick controls provide convenience and good control and the canopy has been equipped with ROPS to make it safer.