Small-Medium Machine, Hydraulic Excavator
PC500LC-10R
Construction, Mining, Agriculture, Forestry
The Komatsu PC500LC-10BR is a hydraulic excavator designed to handle a variety of tough conditions. In addition, the new engine management system can result in fuel savings of up to 11%. This excavator has 4 different operation modes and is equipped with a large bucket so that it can achieve optimal working efficiency.
360 HP

Net Engine Output

3,8 m³

Bucket Capacity

11.350/7.150 mm

Maximum Digging Reach/Depth

0,68 kg/cm²

Ground Pressure
High Productivity and Low Fuel Consumption
This product resulting low fuel consumption up to 11% because of a new engine management system. In addition, the bucket capacity of this unit is larger by 3.8 m3 which will increase productivity. This product is also capable of achieving 360 HP power with a more efficient hydraulic pump.
Easy Maintenance
Equipped with a better cooling system, blow by sensor and hydraulic system, auto tensioner, centralized filter location, early detection system through information from the monitor offers this unit easy maintenance.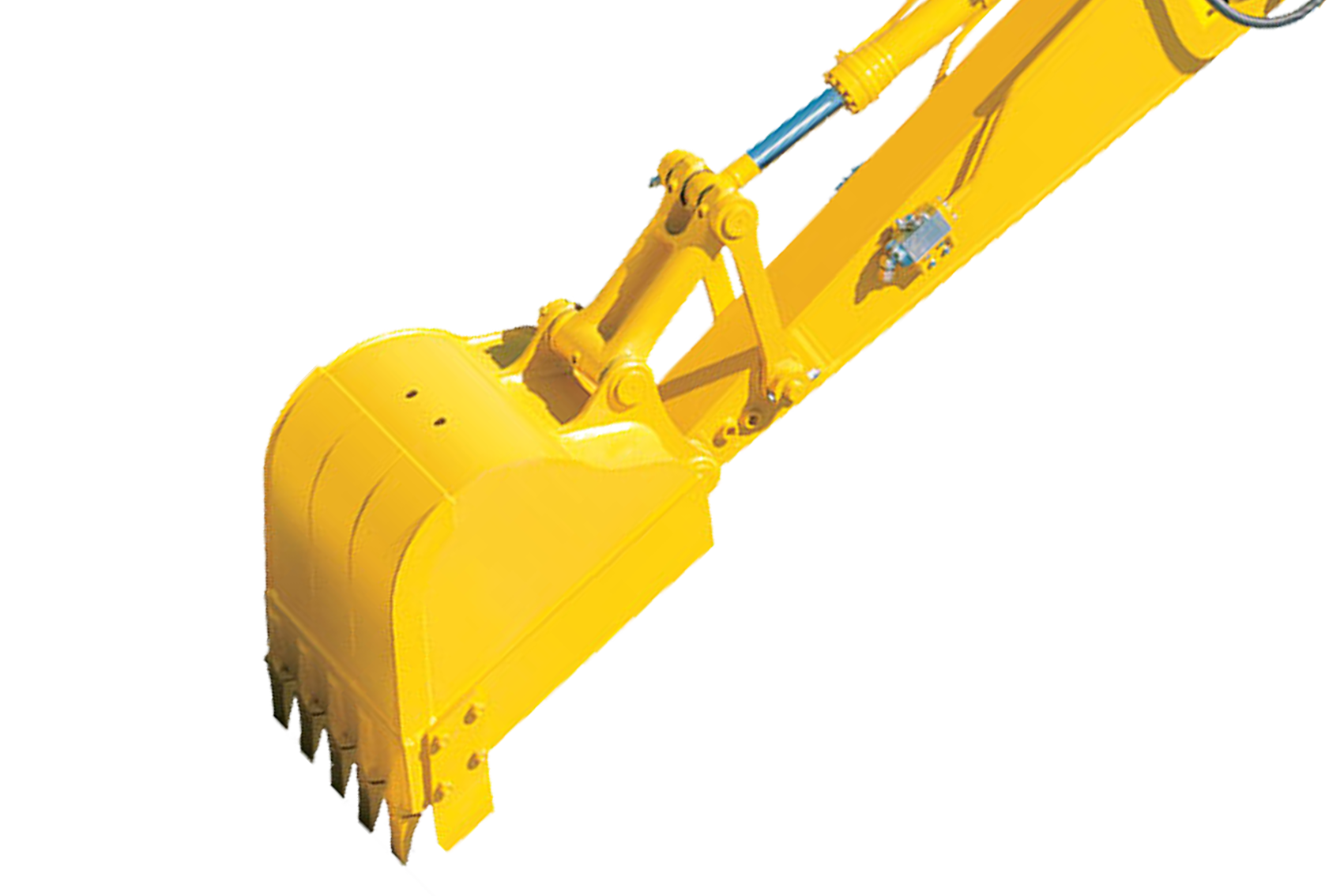 Durability and Reliability
Designed with improved upper and lower frame, thicker boom arm, reinforced undercarriage and new injectors make this product more robust.