Small-Medium Machine, Hydraulic Excavator
PC71-7
Construction, Agriculture
Komatsu PC71-7 is designed to support your business in plantation and construction sector, with high productivity and efficiency. This 7 ton class excavator is equipped with 54 HP engine, a 0.3 m3 bucket capacity, and various safety and comfort features for operators.
54 HP

Net Engine Output

0,3 m³

Bucket Capacity

7.050 kg

Operating Weight

6.360 mm/ 4.100 mm

Maximum Digging Reach/Depth
Efficient
The efficiency of Komatsu PC71-7 provides more benefit for Business Partners, especially in fuel consumption which is 32% more efficient with more affordable maintenance costs.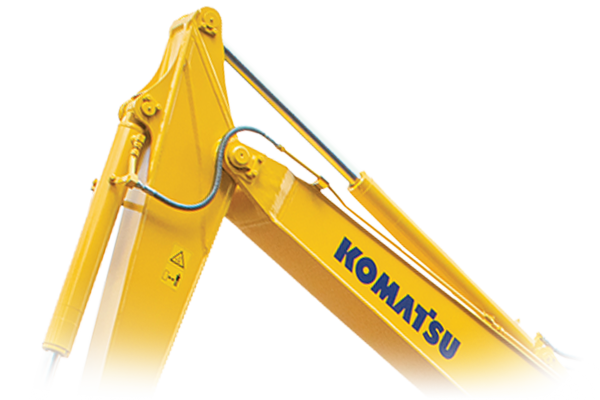 Reliable
Komatsu PC71-7 is designed to work optimally in light to moderate work fields. The boom and arm are strengthened with thicker plates, equipped with a center track roller guard, and a durable front blade to provides a good thrusting capability so it's reliable for various application such as leveling, dozing, under brushing, etc.