Motor Grader
GD535-5
Construction, Mining, Agriculture
The Komatsu GD535-5 is a motor grader with an operating weight of 13 tons used in construction, especially road construction and maintenance, plantation, and mining. It has good stability with a low turning radius, making it very effective for use in difficult terrain and confined areas.
13.820 kg

Operating Weight

135 - 145 HP

Engine Output

3,710 mm

Blade length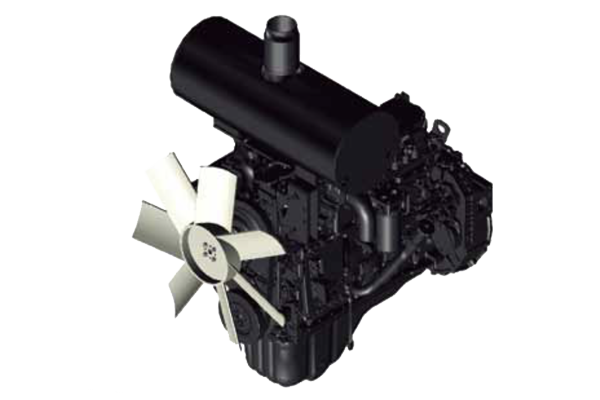 High-Productivity and Low-Fuel Consumption
GD535-5 has been designed for high productivity and efficiency by improving the transmission, axle and engine electronics. Compared to GD511A-1, this product delivers 15% more production (in P mode) and 14% better fuel economy (in E mode).
Powerful and Low-Emission Engine
To increase productivity, the GD535-5 uses the powerful Komatsu SAA6D107E-1 engine with turbocharged and air-to-air aftercooled. The common rail fuel injection system provides precise throttle control. Two operating modes, P and E, provide optimal engine perfomance and help reduce fuel consumption.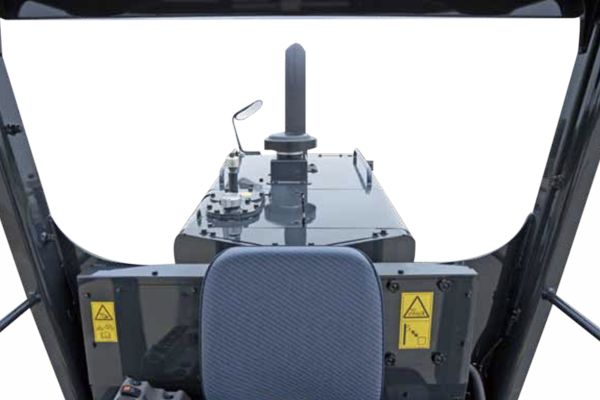 Excellent View
The hexangular floor and rear pillar of the machine provide excellent visibility to increase operator confidence and productivity. The position of the blade linkage means that the mouldboard and front tyre are clearly visible.