City Bus
K250UB-4x2
Transportation
The Scania K250UB-4x2 is Low-Entry Bus with an engine of 250 HP, which has various safety and comfort features, especially for passengers with disabilities and the elderly. This bus is equipped with air suspension and ABS & EBS which could improve the performance of the driver for the safety of the passengers.
250 HP

Engine Horse Power

16.000 kg

JBI

12 m

Max. Length
Engine quality with high fuel efficiency
These environmentally friendly bus equipped with 9000 cc of big torque character engine at low revs, 250 HP (184 kW @ 1,900 r/min), torque of 1250 Nm @ 1,000 – 1,350 r/min and comply with biodiesel B30. It has the lowest fuel consumption in its class.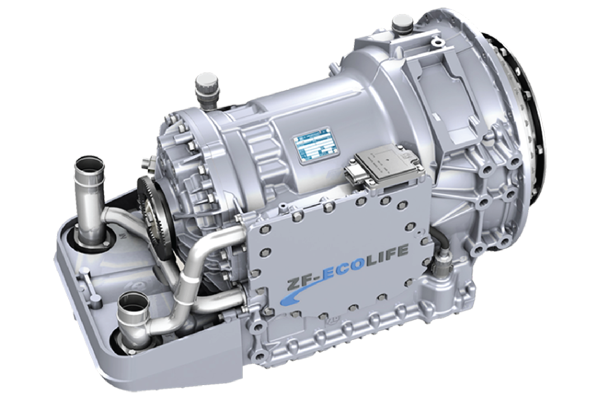 Comfort Feature
These city bus equipped with air suspension on each axle and fully automatic gearbox to support intercity bus or BRT applications for passenger comfort.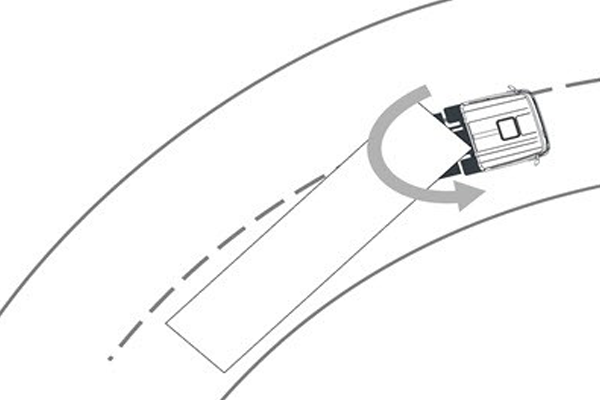 Safety Feature
Several safety features of this product are EBS (Electronic Braking System), ABS (Anti-lock Braking System), retarder brake and hill-hold which functions to prevent the vehicle from reversing on an incline.
Monitoring and Transmission
Supported by FMS (Fleet Management Services) a real-time monitoring system. It can be accessed via web-portals and mobile applications. This product is also equipped with driver support to give directions to drivers to drive the unit safely and efficiently.