Coach
K360IB-4x2
Transportation
The Scania K360IB-4x2 is a bus used for tourism and intercity transport. Equipped with an engine power of 360 HP and Opticruise technology, which allows the driver to shift smoothly for the comfort of the passengers.
360 HP

Engine Horse Power

16.000 kg

JBI

12 m

Max. Length
Engine quality with high fuel efficiency
This bus is environmentally friendly, it uses B30 biodiesel and has low fuel consumption. Equipped with 13000 cc engine, 360 HP (265 kW @ 1,900 r/min), and a torque of 1750 Nm @ 1,000 – 1,350 r/min. The engine capacity is capable in its class, it has a large torque character at the bottom rotation.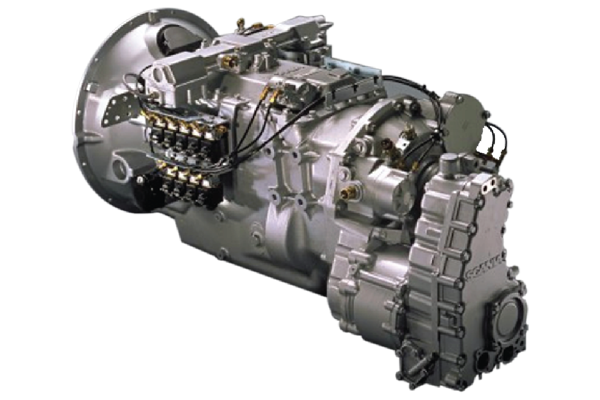 Comfort Feature
Supported by air suspension on each axle and a semi-automatic gearbox to support intercity bus application.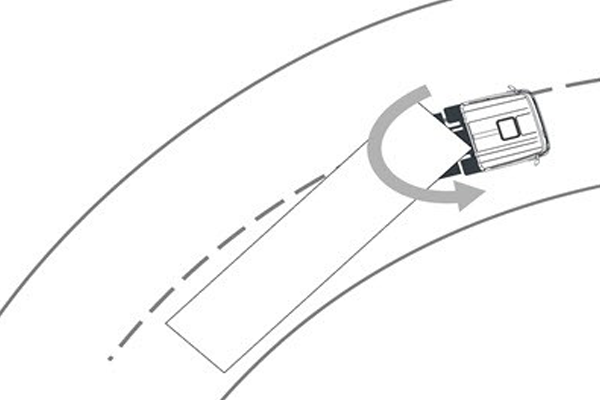 Fitur Keamanan
Fitur keamanan yang tersedia pada Bus ini seperti hill-hold guna mencegah kendaraan untuk mundur pada saat jalan tanjakan, EBS (Electronic Braking System) dan ABS (Anti-lock Braking System) serta retarder brake.
Fitur Monitoring  dan Transmisi
Dapat memonitor Bus secara real-time dengan FMS (Fleet Management Services) yang dapat diakses melalui web-portal dan aplikasi selular serta dilengkapi dengan driver support untuk memberikan penilaian dan arahan kepada pengemudi agar mengemudikan unit dengan aman dan efisien.