All Terain Crane
AC 4.110-1
Construction
The AC 4.110-1 has a lifting capacity of 110 tons and a boom length of 52 meters. It is made of high-strength steel, which keeps the weight of the boom low. This crane is also equipped with four axles.
110 tons at 3,0 m

Crane Capacity

5

Boom Section

11,4 m - 60 m

Boom Length

30,1 m

Max. Jib Length
Quality
AC 4.100(L)-1 is a powerful 100 tons crane with two engines. This product is very reliable, flexible, and economical in its class with a strong six section boom, compact and fast in operation. The outstanding performance of the moment limiter can assist operators in conducting safe operations.
Safety
AML (Automatic Moment Limiter) automatically detects the extension width of the crane's outrigger in front, rear, left, and right of the crane to allow maximum working capacity in each area. AML slow stop function helps minimize safety risks.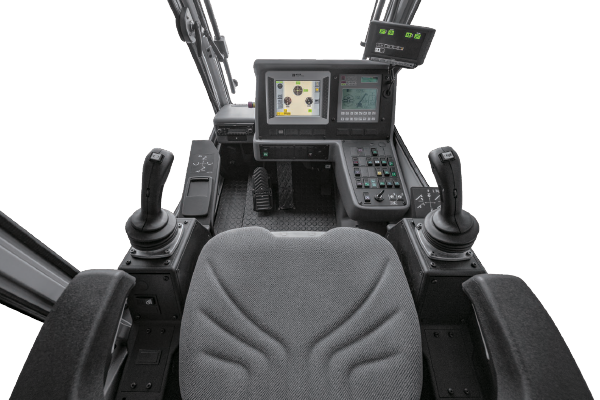 Efficient
Efficient product with low fuel consumption and operating costs. The AC 4.110-1 has a spacious cab that can accommodate two passengers and provides comfort and safety for the operator. Creating environmentally friendly products are also Tadano's main focus.