Rough Terrain Crane
GR-1450EX
Construction
The GR-1450EX has a lifting capacity of 145 tons, making it the largest rough terrain crane in the word to  complete jobs faster and more productively. This crane has a boom length of 61 m and is integrated with the "Hello Net" management system.
145 tons at 2,5 m

Crane Capacity

6

Boom Section

13,1 m - 61,0 m

Boom Length

18,0 m

Max. Jib Length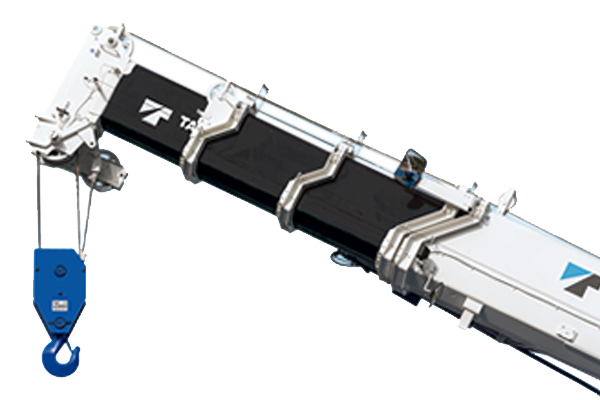 Quality
This crane is the largest rough terrain crane in the world with a maximum lifting capacity of 145 tons. This product is also equipped with a fuel monitor, a system constantly monitors and displays information on the AML screen about fuel consumption conditions. It can also be used to check the indicators so that the user can prevent wasteful use of fuel on the unit.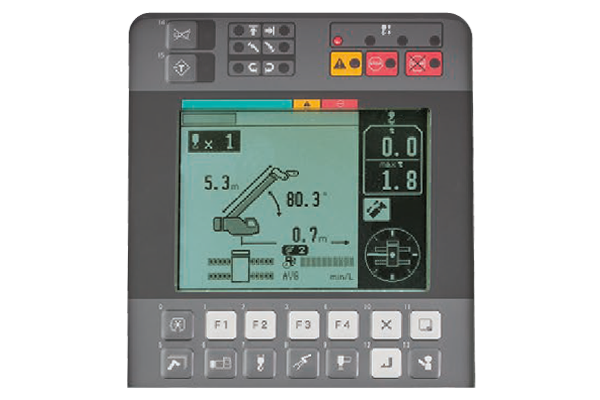 Safety
The embedded Smart Chart technology also results in optimized crane performance, especially when the outrigger is fully extended. The presence of a high-performance AML-E (Automatic Moment Limiter) system will also ensure operational safety for the operator.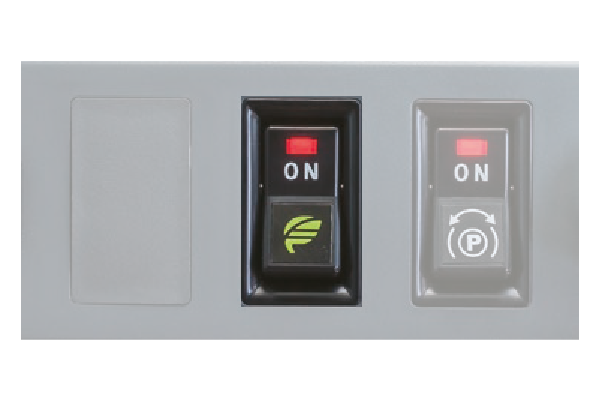 Efficient
To support efficiency during operation, this product equipped with some important features such as hello-net to check the condition of the tool, eco-mode to control engine speed; positive control to control the hydraulic pump and fuel monitoring to monitor fuel consumption.