Rough Terrain Crane
GR-300EX
Construction
The GR-300EX has a maximum lifting capacity of 30 tons with a long 4-section boom and is capable of working in narrow area. This unit is efficient in fuel consumption because of the Eco-Mode system.
30 tons at 3,0 m

Crane Capacity

4

Boom Section

9,7 m - 31,0 m

Boom Length

12,8 m

Max. Jib Length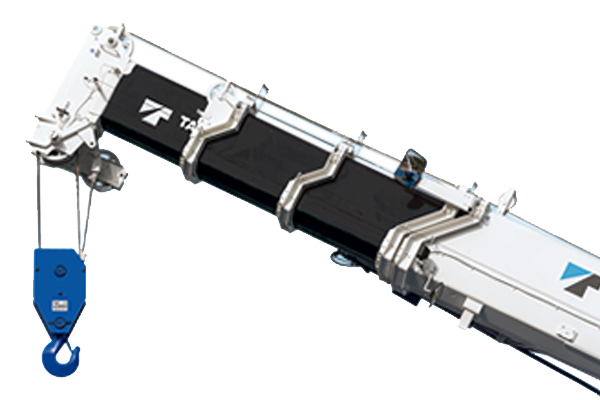 Quality
With 30 tons maximum lifting capacity, makes this product has a reliable operating quality. The GR-300EX has a 4-section long boom reach that capable for operating in narrow spaces. It isalso equipped with a hello-net system to provide maximum support quality for the operator while running the crane.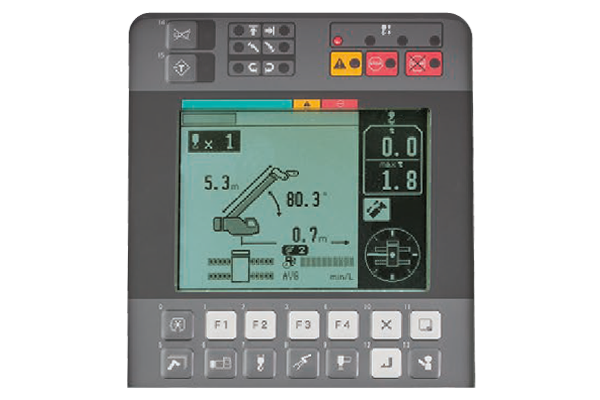 Safety
Equipped with user friendly AML-C (Automatic Moment Limiter), allows the operator to simultaneously monitor boom condition, operating pressure of elevating cylinder, the extended width of the outriggers, and slewing position.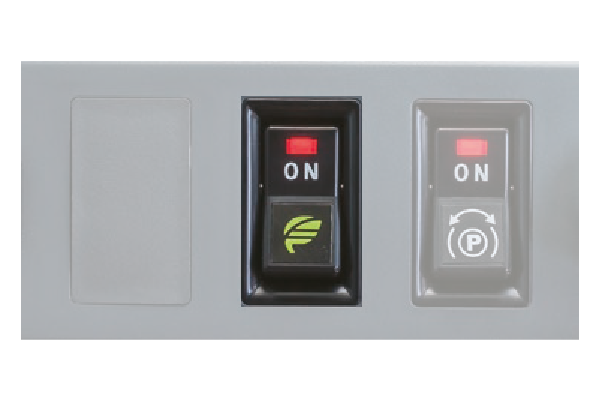 Efficient
This crane has a low noise level and safe for operators to operate with an eco-mode system to control engine speed during crane operation. It can also limit the unnecessary increase in engine speed during excessive acceleration. It also can reduce up to 22% CO2 emissions and fuel consumption.