Quester Cargo
CDE28062R
Transportation
The CDE28062R has an emission control system that meets Euro 3 standars, making it suitable for Cargo, Hi-Blow and Tank. As a heavy duty truck built by "Made to Go the Extra Mile", this unit is equipped with the wheel configuration 6x2 and the engine 280 HP.
6x2

Axle

6100 mm

Wheelbase

280 HP

Engine Output
Fuel Efficiency
Fuel efficiency and optimization of truck operating life are some of the advantages of this Quester. With low operating costs, this truck is able to give the best performance for customers.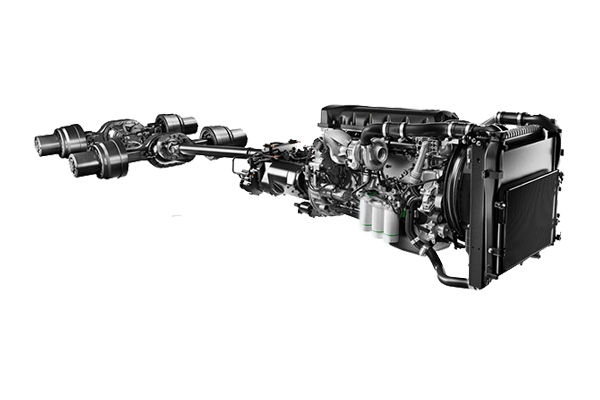 Durability
Ease of operation is one of the best advantages of this product with 6X2 wheel configuration and 280 HP engine power. This truck has excellent durability with the strongest frame yet still flexible making it easy to install the attachment on the chassis. This truck is reliable for use in a wide range of heavy operations.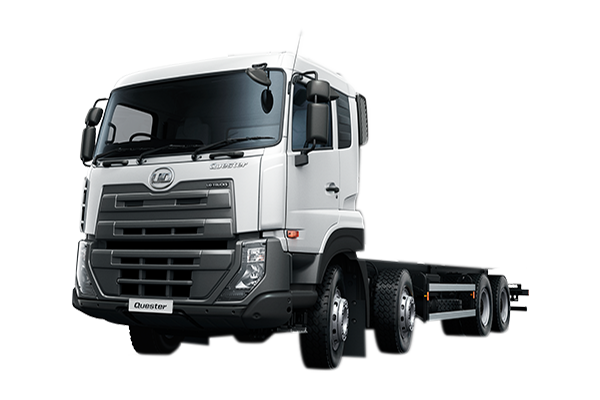 Safety
The safety feature is guaranteed by the safest cabin step , 3 wiper blades for rainy conditions, seat belt reminder on the monitor panel, special off-road design steel bumper, heavy duty engine oil pan protector, and rear-view mirrors that comply with safety standard.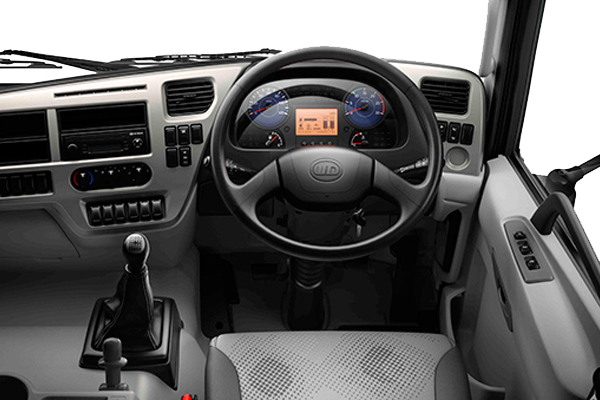 Comfort
With ergonomic interior and equipped with an adjustable steering column, air conditioner (AC), sound insulation, driver seat with suspension, a 600 mm wide bunk bed, and the best MP3 audio system.