Quester Tractor Head
GKE28042T
Transportation
GKE28042T is a heavy duty truck with 4X2 wheel configuration, engine power of 280 HP, and wheelbase of 3,500. This truck meets Euro 3 emission standard and is used for the Tractor Head. Supported by its excellent durability, this truck can handle a range of tough applications, from on-road to off-road.
4x2

Axle

3500 mm

Wheelbase

280 HP

Engine Output
Fuel Efficiency
Tractor Head trucks from UD Trucks are economic both in terms of fuel and operating costs. The optimal operating life (uptime) will provide reliable performance.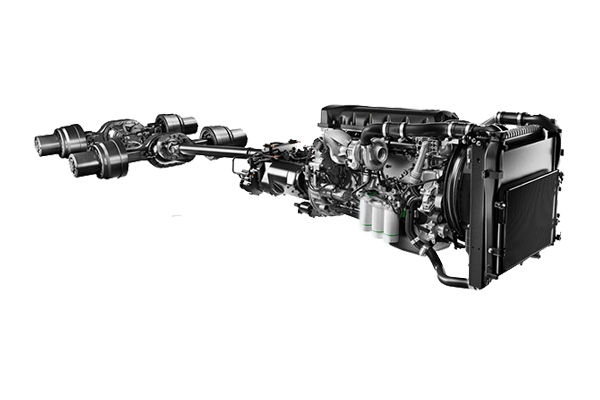 Durability
Durable heavy-duty truck with 4X2 wheel configuration, 280 HP, and 3.500 wheelbase. With the EURO 3 engine, this Quester Truck known as the best durability truck in its class and can handle various tough operations.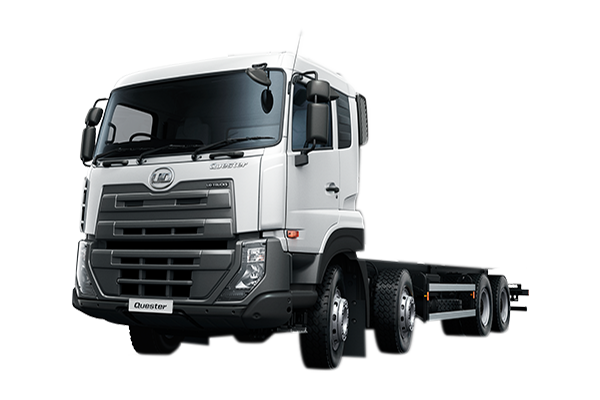 Safety
The cab of this truck has passed series crash test, with cab steps, 3 wiper blades, seat belt reminder on the monitor panel, steel bumper, heavy duty engine oil pan protector, and complete rearview mirror.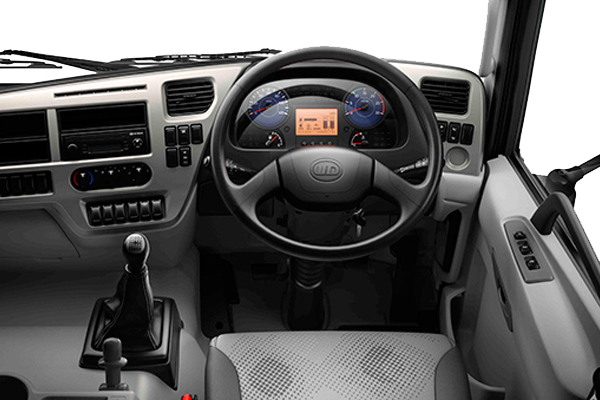 Comfort
Ergonomic interior design, air conditioner (AC), sound insulation, adjustable steering column, driver seat with suspension, 600 mm wide bunk bed, and MP3 audio system are the main features of this truck for operator's comfort.