Quester Tractor Head
GWE28064T
Transportation
The GWE28064T Heavy-duty truck is designed for long-distance operations with efficient fuel consumption. With 6X4 wheel configuration, engine power of 280 HP Euro 3 emission standard, this truck is suitable for Tractor Head.
6x4

Axle

3400 mm

Wheelbase

280 HP

Engine Output
Fuel Efficiency
This Quester has low fuel consumption and operating cost resulting optimal operation with reliable performance.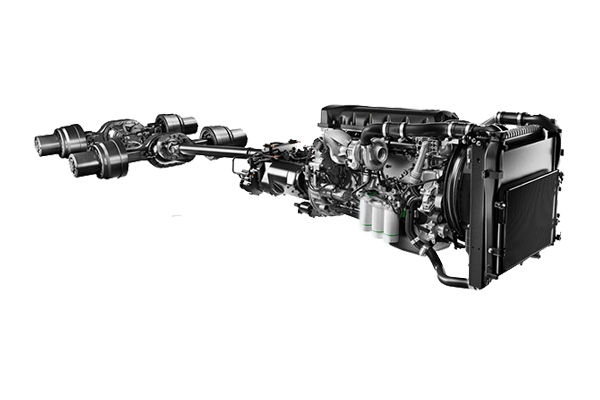 Durability
The best choice for durable heavy-duty truck with a 6X4 wheel configuration, 280 HP and has used Euro 3 as an emission control system.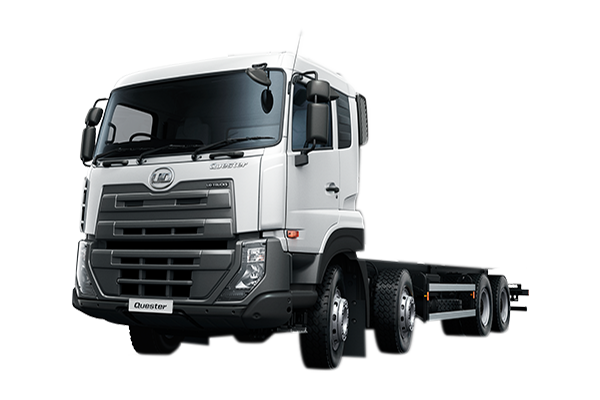 Safety
The cab of this truck has passed through series crash test, with cab step, 3 wiper blades for rainy conditions, heavy duty engine oil pan protector, seat belt reminder on the monitor panel, steel bumper, and complete rear view mirror are a series of important safety features of this truck.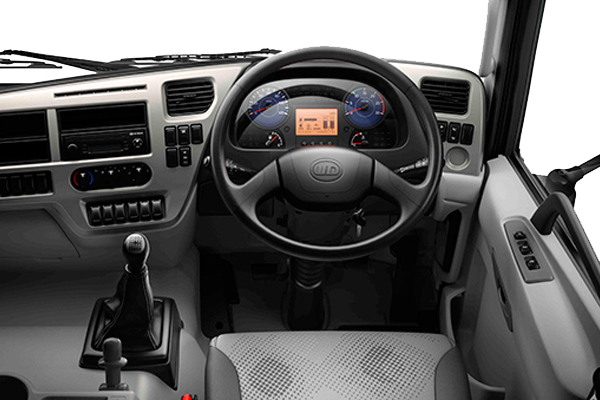 Comfort
With ergonomic interior design, adjustable steering column, air conditioner (AC), sound insulation, driver seat with suspension, 600 mm wide bunk bed and MP3 audio system for operators comfort.