Komatsu PC135F-10M0: Larger Alternator Capacity Offers More Safety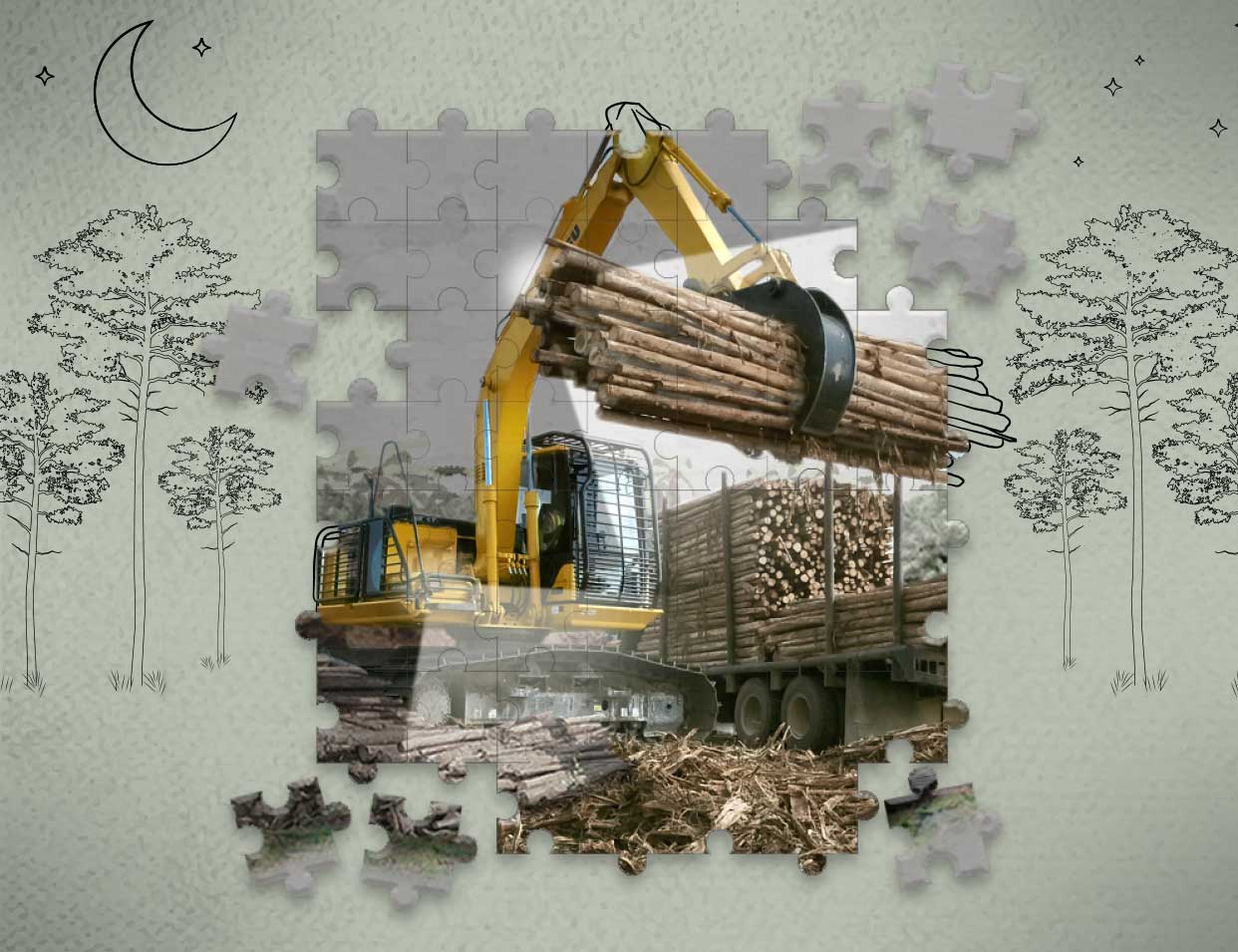 United Tractors Jakarta: United Tractors and Komatsu introduce 13-ton class excavator for forestry applications. The Komatsu PC135F-10M0 has many advantages in its components, one of which is the alternator.
The alternator charges the battery to meet all the power needs when the machine is in use. It supports the use of additional lighting, accessories and starting of the engine by the starter. It is important for customers to have a larger capacity alternator.
Komatsu PC135F-10M0: Alternator Capacity Increased
The alternator capacity of the Komatsu PC135F-10M0 is 60 amps. This machine can be equipped with accessories such as radio communication, air conditioning, and multiple work lights due to its alternator specification. It is also safer because the machine cannot overheat due to overcurrent, which could cause a fire.
United Tractors and Komatsu understand the importance of an additional electrical component to support operations and work productivity. With a qualified alternator of the best performance and quality, the Komatsu PC135F-10M0 becomes an excavator in the 13-ton class that meets customers' expectations.