Present through Indonesia's Trucks Distributor United Tractors, This is The History of UD Trucks from Japan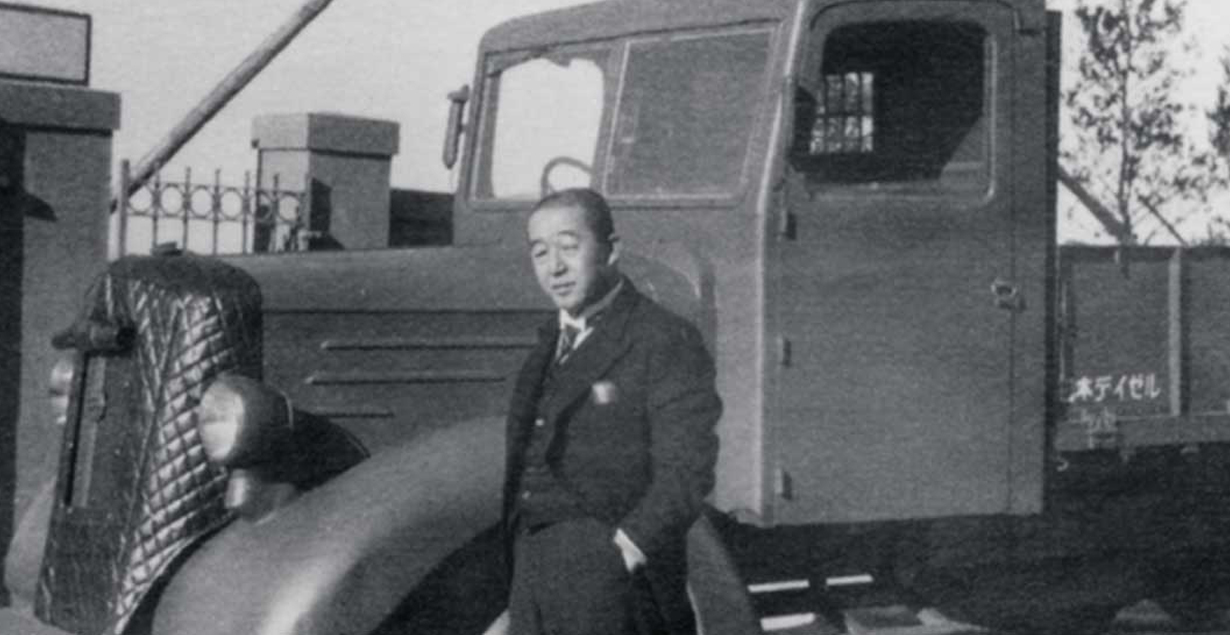 United Tractors, Jakarta: UD Trucks is well known by truck users in Indonesia. This Japanese brand has managed to dominate the medium-duty and heavy-duty truck market through the Quester series. Currently, UD Trucks products can be obtained through an Indonesian truck distributor, United Tractors.
The History of UD Trucks
The history of UD Trucks was started in 1935 by Kenzo Adachi, with his main vision to create a truck that can meet the world expectation. Adachi knows that the diesel engine, which was first developed in Europe, has various advantages such as has low fuel consumption while delivering great power. This later became the forerunner of diesel-engined trucks produced by a company called Nihon Diesel Industries, which later became UD Trucks.
UD Trucks has a DNA to provide the best quality to consumers through durable products, lower fuel and maintenance costs, trucks that never break down, and excellent support. The history of UD Trucks in Indonesia began in 1984 through United Tractors as a distributor of UD trucks.
Quester, UD Trucks' flagship product
The Quester series from UD Trucks was released in 2013 as the first product to be developed outside of Japan. The first generation Quester has been tested for 3.5 years, with a total of 1.5 million engineering hours, 65 thousand trial hours, and 650 truck components produced.
Currently, UD Trucks focuses on creating various features and advantages that can help develop customer business through the Quester series. The features include multiple usabilities, low fuel consumption, the safety and comforts of driving space, a strong and flexible framework, and also a durable machine.
Quester Series at United Tractors
Through the Indonesian truck distributor United Tractors, customers can get the Quester CWE Series, Quester CGE Series, and Quester GWE Series. The Quester CWE Series is fit for construction and mining sector. The truck is very agile and strong that makes it suitable for tipper and mixer applications.
Quester CGE Series are common for mining projects which is suitable for tipper applications. The last one is the Quester GWE which is suitable for the mining and transportation industries. Every Quester product uses a braking system with automatic slack adjuster technology, an exhaust brake system, and Anti-lock Braking System (optionally).
Excellent After-Sales Service
United Tractors is the best choice to get Quester products from UD Trucks. Find out more information about various superior products of UD Trucks by visiting the nearest UT branch or contact UT Call contact center at 1500 072, which is available 24/7.
Read Also: Get UD Trucks Featured Products at Indonesian Truck Distributor, United Tractors