Cold Milling
BM 600/15
Construction
The Bomag BM600 is a compact cold milling with working width of 600 mm and proves its worth in asphalt removal work. This product has several advantages; less transportation costs, optimal space requirements, easy moving in limited places and efficient maintenance costs.
600 mm

Working Width

92 kW / 125 HP

Engine Power

7.700 kg

Operating Weight

0 - 210 mm

Working Depth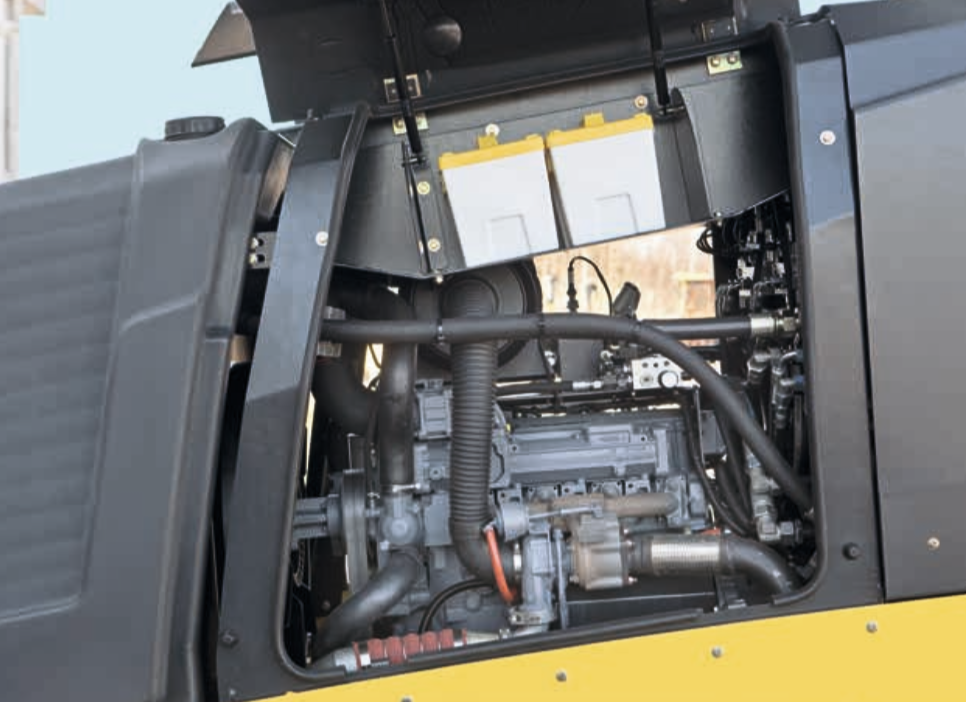 Powerful Engine for More Productivity
With 125 HP engine, makes BM 600/15 becomes the highest performance achievement in its class. This product is equipped with optimal geometry of the milling drum,  low resistance profile of the cutting tool holder components and smart material transportation system to deliver maximum productivity.
High Material Flow
This product is equipped with adjustable height, broad swivel range, various belt speed for greater flexibility of conveyor which enables high material flow for maximum productivity.
Convenience
Ergonomic design of cabin and vibration insulation is a few from many factors to ensuring the operator convenience.
Telematic Technology
Bomag Telematic is a robust electronics module, that integrated to the machine's systems and sensors. Bomag Telematic module, constantly monitor GPS and machine data to get information of unit position and fuel consumption in real time.