Combination Rollers
BW 151 AC-50
Construction
The Bomag BW 151 AD-50 has an operating weight of 7.5 t, an engine of 74.2 HP and a working width of 1.68 m. This highly productive tandem roller is suitable for all asphalt layer compaction in road construction or repair works. This product has a rear tire that has the function of closing the pores of the asphalt making it waterproof.
74,2 HP

Engine Power

7.500 kg

Operating Weight

1.680 mm

Operating Width
Comfortable Operation
This product has an operating width up to 1.68 meters making it suitable to use in almost all asphalting works. The cabin of this product is also designed with a seat and steering system that can be shifted laterally and the control lever is easy to reach by the operator to provide optimal comfort while working.
Easy Maintenance
This product has easy access to machines and components and equipped with flexible join without lubrication points so that it does not require lubrication during periodic service and will reduce operating costs. This flexible joint is also not welded to the main frame, allowing for partial repair.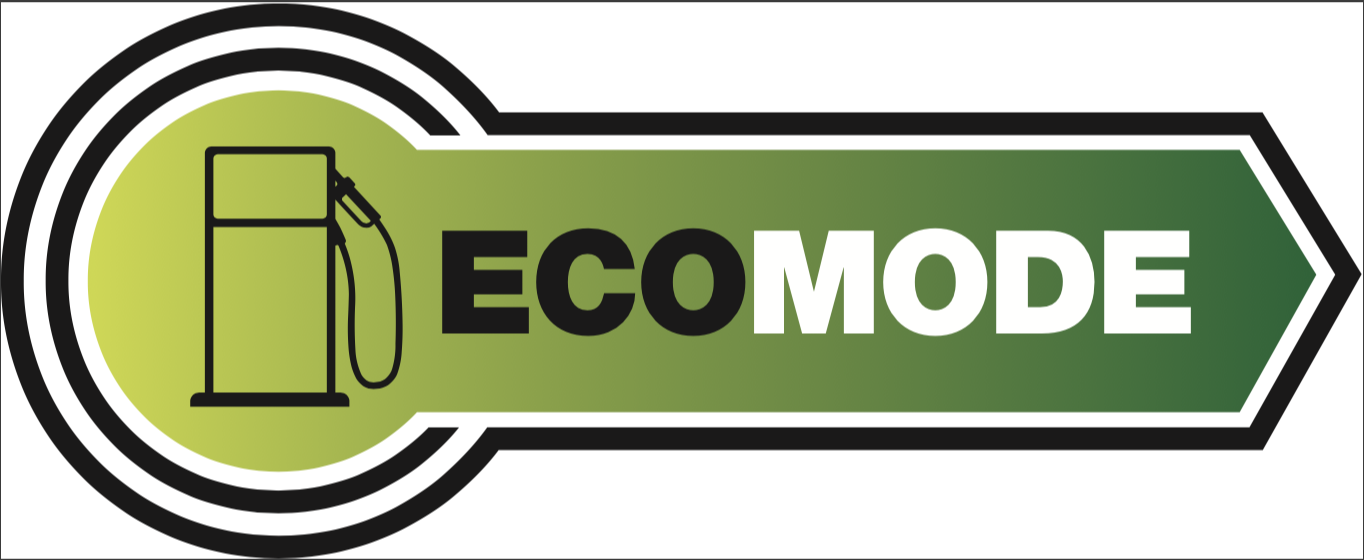 Ecomode Features
Ecomode provides adjustment of the engine speed to be more efficient and optimal. This capability can save up to 30% fuel, reduce noise during machine operation.
Performance Optimization
The combination of drums and wheels will deliver better compaction results. Bomag BW151AC-50 also has maximum load of 7.5 tons, with optional features such as Bomag Economizer and Bomag Compaction management (BCM) technology, allowing more effective and efficient compaction levels.