Bulldozer
D65P-12
Construction, Mining
Komatsu D65E-12 is a crawler dozer with a blade capacity of 3.7 m3, featuring good visibility, powerful and high durability. This dozer is widely used for the construction and mining sector, especially in areas with low bearing capacity.
3,69 m³ (Straight tilt)

Blade Capacity

20.185 kg

Operating Weight

190 HP

Engine Output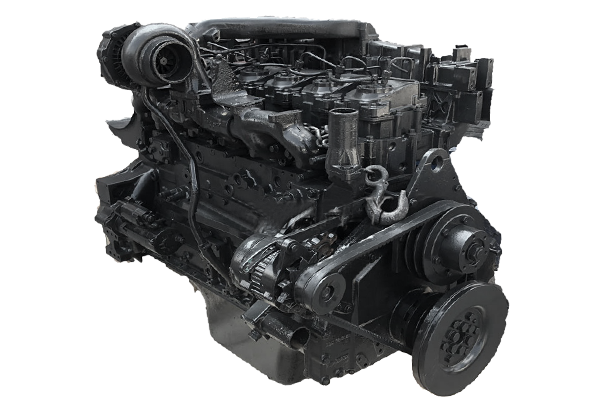 High Performance
This straight tilt dozer has a large capacity and powerful engine for the best work productivity. The Komatsu S6D125E-2 has a diesel engine with an output of 142 kW and 190HP.
Operator Convenience
For operator comfort, all steering, direction and gear shift can be done with the left side single-joystick control. The left joystick controls all tractor movements while the right joystick controls all blade movements.
Easy Maintenance
This Komatsu product is easy to maintain. Wet-type multi-disc brakes eliminate brake-band adjustment for maintenance-free operation. The radiator cooling reservoir gives an ease to check the coolant level.