Big Machine, Hydraulic Excavator
PC3000-6
Mining
The Komatsu PC3000-6 is available in front shovel and backhoe configurations and is supported by either diesel or electric drive. This excavator is designed for mining applications and offer benefits such as strong power and maximum reach. In addition, the PC3000-6 is the first 300-ton class excavator with electric in Indonesia.
1260 HP

Net Engine Output

15 m³

Bucket Capacity

16.200/7.900 mm

Maximum Digging Reach/Depth

2,44 kg/cm²

Ground Pressure
Maximum Durability
The components on this product have long life span with low operating cost and strong structure. In addition, this product was developed through experience in the field and in-depth analysis of each element as well as a large undercarriage design so as to produce maximum unit durability.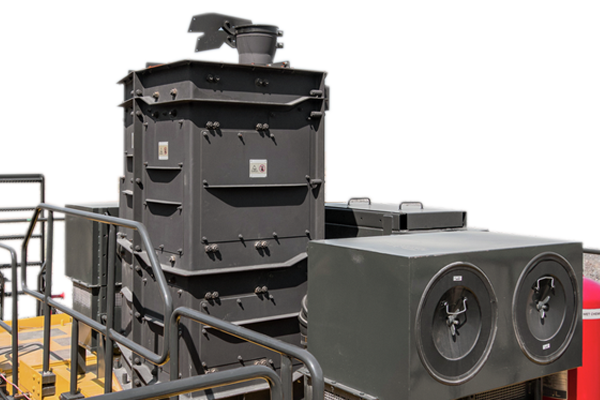 High Productivity
The 300 ton class excavator are available in diesel and electric drive. With low emissions, this product has a power output of 940 KW (1260HP) resulting in high productivity. This product is also equipped with several excellent features such as Optional time saving Engine Oil Management System, Centinel, Engine Reserve Oil Supply, and Eliminator Oil Filter System.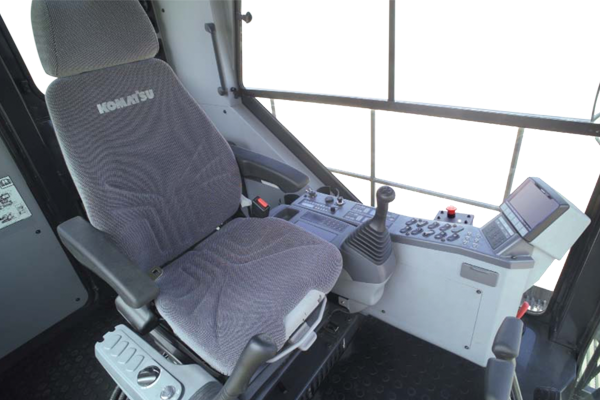 Operator Comfort
Operator comfort is the main focus on the product operation. This product is specially designed with low noise and vibration levels and is equipped with a multi-adjustable air suspension seat for added operator comfort.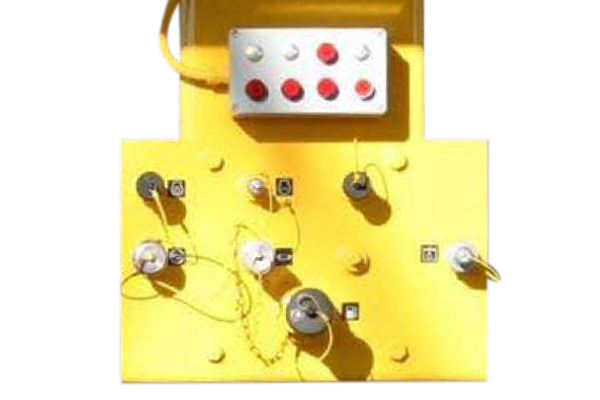 Easy Maintenance
A simple design that provides easy access to all main components is one of the advantages of this product. Equipped with hydraulic ladder access and various accesses to main service points, this product is also equipped with an electronic monitoring system that provides real-time information about machine operating status.