Motor Grader
GD705-5
Mining
Komatsu GD705-5 has high work productivity, foremost in mining applications. This motor grader has a payload capacity of 19 Tons and is equipped with the latest PisTon pumps and hydraulic systems to save energy. There are also state-of-the-art electronic controls to maximize energy efficiency and performance.
19.300kg

Operating Weight

250 HP

Engine Output

4,32 mm

Blade length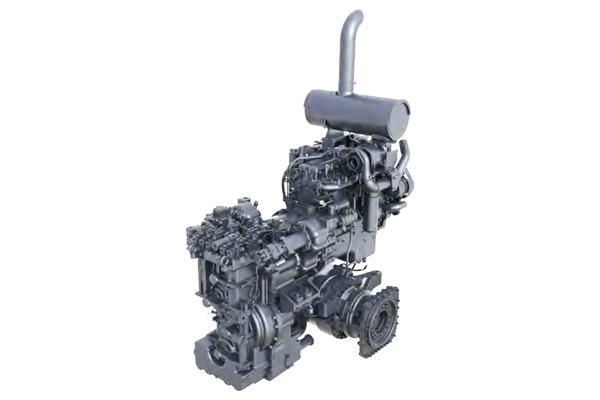 High-Performance Engine
The engine is equipped with a system for quick-response throttle according to power torque. Piston pump and the latest hydraulic system have integrated for energy saving. With a long wheelbase can result a high-performance during operation because it uses a long blade which is easier to adjust.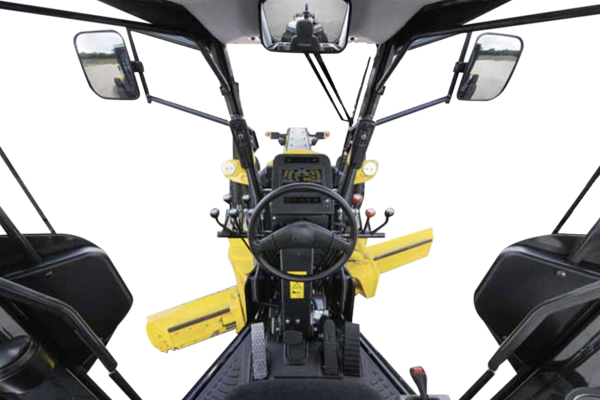 Comfort Operator Space
This heavy equipment has low noise and vibration. The operator's cab equipped with suspension seat with arm-rest that can be adjusted in three different positions. In addition, several tools such as lever, rudder, and console could be tilted to provide perfect position for operator.
Easy Maintenance
In the refueling process,  oil drains is located near ground. The tandem oil check points is easy to access by the operator. The metal footrests on the tandem and rail handles will ensure safety and security during the checking process.