Motor Grader
GD825A-2
Mining
The Komatsu GD825A-2 is specifically designed for use in difficult terrain, especially for road maintenance in mining. With an operating weight of 26 tons, this product has an egronomic cabin cab design that ensure safety and comfort for operator.
26.420 kg

Operating Weight

280 HP

Engine Output

4,93 mm

Blade length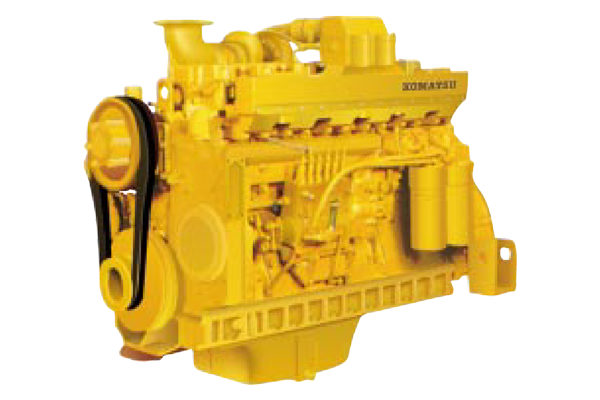 High-Performance Engine
This product uses a high-power S6D140E engine with an output of 209 kW (280 HP) and the strongest torque. This engine is designed to reduce emissions (clean engine) and equipped with the best performance blades which can rotate at high speed and change quickly.
Operator Comfort
The cab equipped with suspension seat with armrest that can be adjusted in three different positions. In addition, several tools such as lever, rudder, and console could be tilted to provide perfect position for operator. In addition, this heavy equipment has low noise and vibration.
High Reliability and Durability
This product uses a double-walled gooseneck, circle drive slip clutch, and a heavy-duty differential. In addition, to support durability, product is equipped with a 4-stroke diesel engine, direct injection, turbocharged, water cooled S6D140E-2 diesel with 6 cylinders in-line and has a total movement of about 15.24 L (140 mm).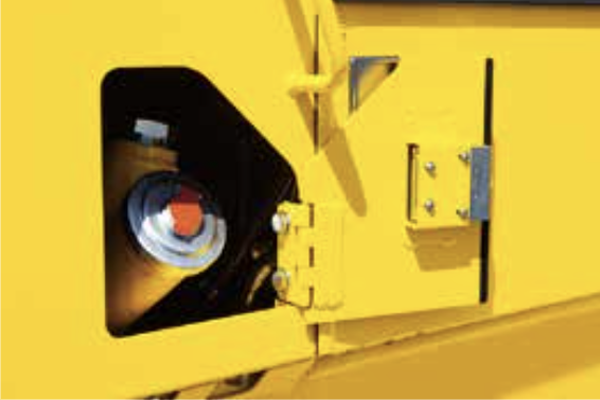 Ease of Maintenance
The operator can easily monitor the entire operating system through the electronic display and steering-mounted monitoring system. Products with simple component layouts, as well as being easily accessible above ground. The raised cab simplifies maintenance work on hydraulic piping and under-cab control connections.