Quester Dump
CWE37064R
Mining, Transportation
The CWE37064R is a heavy duty truck with 6X4 wheel configuration and engine 370 HP. This unit uses Euro 3 as its emission control system and is used on the Tipper Dump Truck. This truck has a dashboard design that it easy for the driver to get information.
6x4

Axld

3700/4300 mm

Wheelbase

370 HP

Engine Output
Fuel Efficiency
CWE37064R has long operating life, low fuel consumption and operating costs. These advantages are very useful to give maximum output for your business.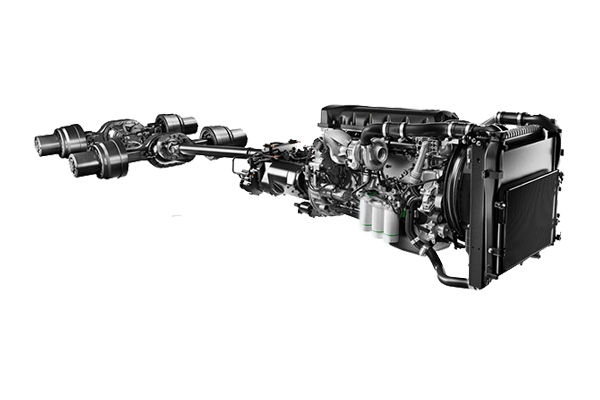 Durability
Durable truck with 6X4 wheel configuration and 370 HP offering the best productivity. With a strong and flexible frame make it easier to install the body. UD Trucks provide complete product range of Quester series with powerful engines and configurations that suit your business.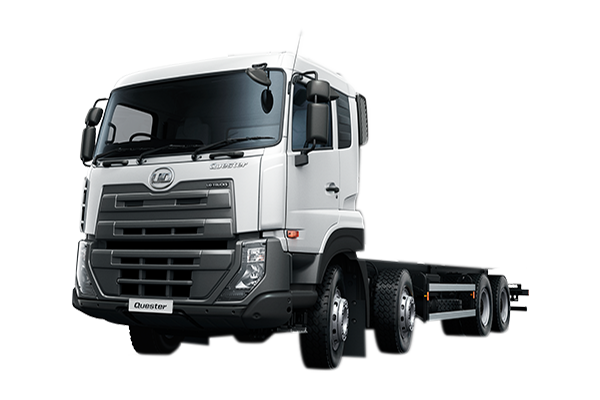 Safety
Through series of crash test, this truck guarantee the safety of the drivers in operation. Equipped with 3 wiper blades for rainy conditions, seat belt reminder, special off-road design steel bumper, heavy duty engine oil pan protector, and blind-spot mirrors around cab for driver safety.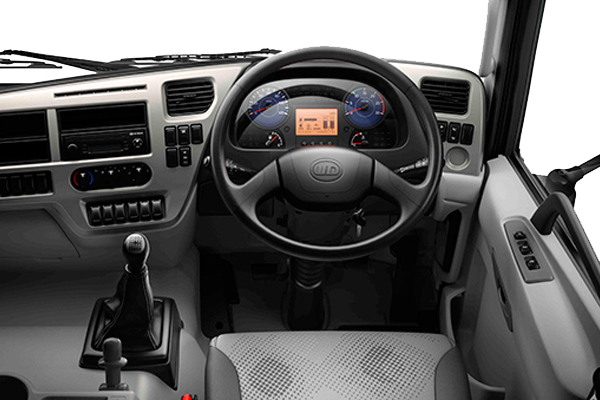 Comfort
Ergonomic interior design and equipped with adjustable steering column, air conditioner (AC), sound insulation, driver seat with suspension, 600 mm wide bunk bed, and MP3 audio system for driver comfort.