Looking for the Best Used Heavy Equipment? Only at United Tractors!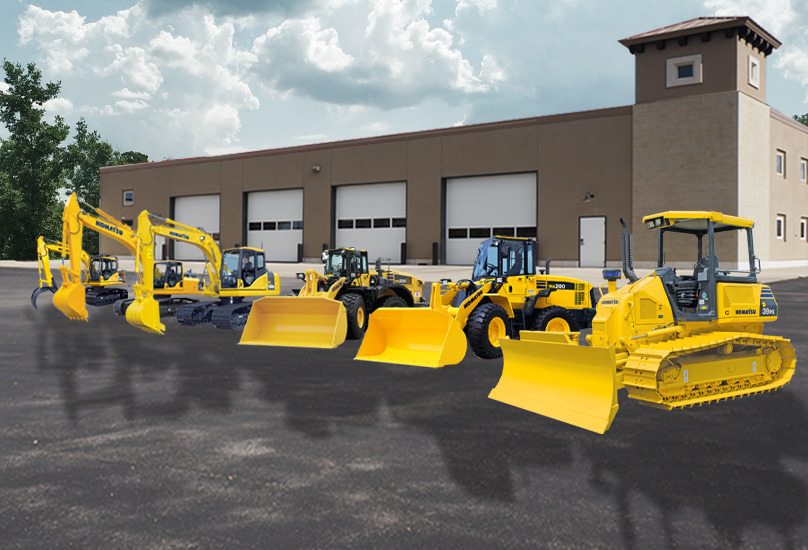 United Tractors, Jakarta: Heavy equipment is one of the main supports in construction work. Unfortunately, many start-up entrepreneurs and small companies do not yet have their own heavy equipment. One solution for this is to rent heavy equipment, but of course, having your own heavy equipment is much more profitable and convenient because you can use it freely without any time limit. Well, buying used heavy equipment can be the best solution to get quality goods at affordable prices. Business Partners can contact United Tractors as we sell used heavy equipment from various world-renowned brands.
Buy Used Equipment at United Tractors Without Worry
Many people are still hesitant to buy used products because they are worried about engine damage and decreased performance. However, United Tractors sells the best-used equipment from leading brands with maintained good quality. Available at varied prices, customers can invest by owning heavy equipment that has the best lifetime performance and reliable quality.
The condition of used heavy equipment from us is still very well maintained, thanks to the after-sales service called UT GPS (United Tractors Guaranteed Product Support). Before reselling, each heavy equipment has gone through a thorough checking process, including the physical condition, machinery, and spare parts.
Used Equipment Brands at United Tractors
Buying used equipment at United Tractors is certainly a more secure option because the products come from the world's best brands, such as Komatsu, Scania, UD Trucks, Bomag, and also Tadano. These brands always prioritize durability, innovation, best performance, and pleasant experience. Currently, used equipment from Komatsu consists of Hydraulic Excavators, Bulldozers, and Wheel Loaders.
For those who are looking for a place to buy Komatsu's used equipment, you can directly contact us to check product availability and prices.
Excellent After-Sales Service
No need to think it over, when looking for used equipment, go straight to United Tractors. Any product and maintenance information can be obtained through UT Call at 1 500 072. If not now, when else can you get quality branded of used equipment?
 Read Also : DAPATKAN PRODUK KOMATSU TERBAIK DI UNITED TRACTORS, DISTRIBUTOR ALAT BERAT NOMOR 1 DI INDONESIA