Komatsu PC135F-10M0: Safety and Comfort as Main Priority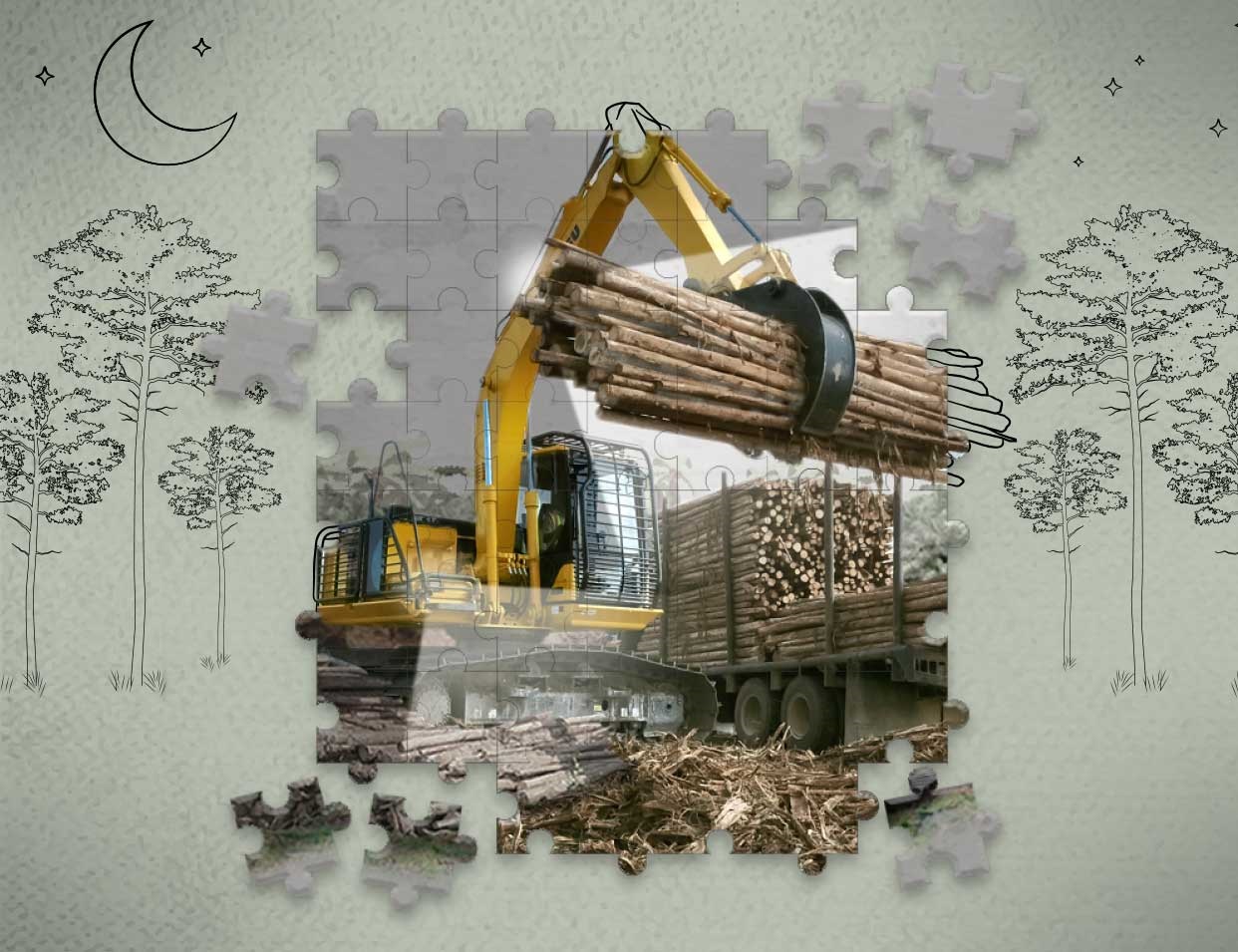 United Tractors, Jakarta: United Tractors and Komatsu always prioritize operator safety and comfort to get the job done with optimal results. The productivity of heavy equipment depends on the types of work in forestry, which has a high risk. The Komatsu PC135F-10M0 enables safe and comfortable operation.
Komatsu PC135F-10M0: Multilayer Safety United Tractors and Komatsu present an excavator in the 13-ton class that focuses on safety features. This is evident in the operator's cab with ROPS and OPG Level 1 certification,  which provides a high level of protection from rolling loads. The cab of the Komatsu PC135F-10M0 offers protection against the possibility of the machine tipping over during operation.
In addition, an extra safety guard on the outside of cab protecs against possible collisions with wood and branches during forestry work. The Komatsu PC135F-10M0 indicates evacuation routes inside the cab, namely the emergency exit at the top and the emergency exit at the rear in case in the cab door cannot be opened.
In terms of safety, The PC135F-10M0 has an anti-slip plate in engine area to prevent injury from slipping feet during maintenance. After that,  there is a thermal protection in the area  of the turbo, engine separation and hydraulic pump compartment to have a safety limit to prevent a fire accident by an unlikely oil hydraulic leakage.
Komatsu PC135F-10M0: Comfort to support productivity
The Komatsu PC135-10M0 features a spacious operator's cab equipped with a high-resolution  7-inch monitor to create a comfortable in-cab environment with low noise levels and better monitoring of equipment status. In addition, other functions and menus are displayed on the monitor, such as the guidance function ECO, machine monitoring in economy mode, machine anomalies and periodical maintenance to monitor the condition of the unit. The machine is also equipped with a radio with USB Port to keep the operator's mood and concentration during work.
Komatsu PC135F-10M0: Equipped with LED Lamp
The Komatsu PC135F-10M0 is equipped with a brighter and more energy-efficient LED Lamp. The operator can also use additional lamps if required. Good illumination of the machine while  working increases comfort and alertness on the site for optimum results.