Asphalt Finisher
BF 200 C
Construction
With a paving capacity of 200 t/h, The Bomag asphalt finisher BF 200C is suitable for construction project, especially in narrow areas. This machine has similar capabilities to the larger types that are compact, robust and reliable. With several advantages, this machine offers convenience and is easy to operate.
1.100 - 2.000 mm

Working Width (Basic Screed)

up to 3.400 mm

Working Width (With Extention)

74,3 HP

Engine Power

200 tons/hour

Max Production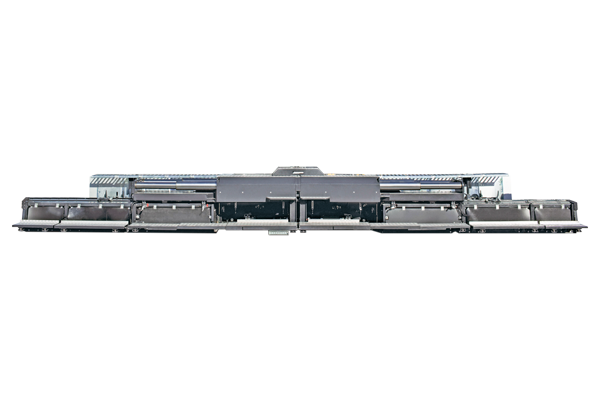 Perfect Paving Quality
BF 200C is equipped with S200 high performance screed weighing at 700 kg, paving width of up to 2 m and maximum depth 20 cm. For wider applications the screed can be extended up to 3.4 meters. The pre-compaction of BOMAG high-performance screeds can achieve best quality of asphalt paving.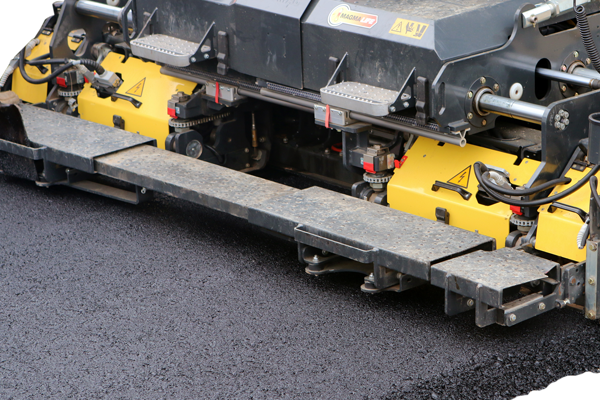 Technology
Supported with Magmalife technology, all the screed plate heating rods are cast into one aluminum block, resulting an excellent thermal conductivity, where the heat-up time is significantly shorter and heating results are more even. To speed up the process of installing the extension screed, this product has a quick coupling feature.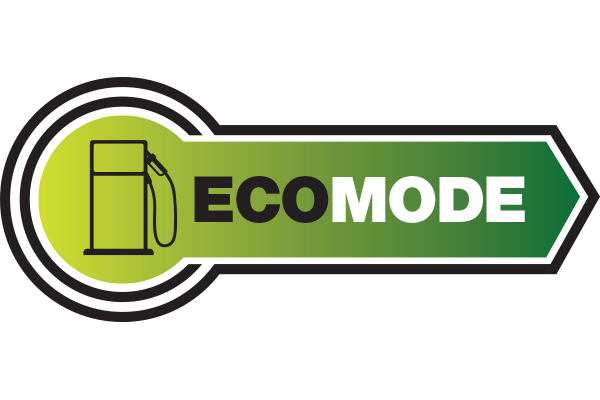 Ecomode
With the newest Ecomode feature, this product become one of the most efficient asphalt finishers on the market. It has an active engine and hydraulics management system which saves up to 20% fuel, significantly reduces noise.
Levelling System
The levelling systems on Bomag pavers work with state-of-the-art components. The extensive range of sensors to monitor clearance and incline, the ease of operation, and high operational reliability make this levelling system a flexible and efficient control on all Bomag high performance screeds.