Cold Milling
BM 2000/60-2
Construction
The Bomag BM2000 is a highly productivite, precise, boneless concrete and asphalt peeler. With a working width of 2000 mm and maximum milling depth of up to 320 mm, road repairs can be completed quickly.
2000 mm

Working Width

440 kW / 600 HP

Engine Power

30.300 kg

Operating Weight

0 - 320 mm

Working Depth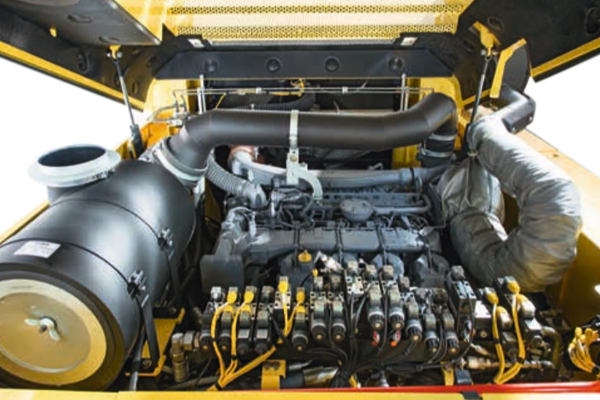 Powerful Engine for More Productivity
Supported by 600 HP engine, BM 2000/60-2 is one of the most reliable cold milling in its class.   Equipped with optimal geometry of the milling drum, low resistance profile of the exchange tool holders and smart material transportation for maximum productivity.
Superior Maneuverability
This product is recognized for its outstanding maneuverability, it is supported by a mechanically driven transverse engine and low wear angular gears. The four fully steerable, track chains on this product can be controlled and operated directly from the ground.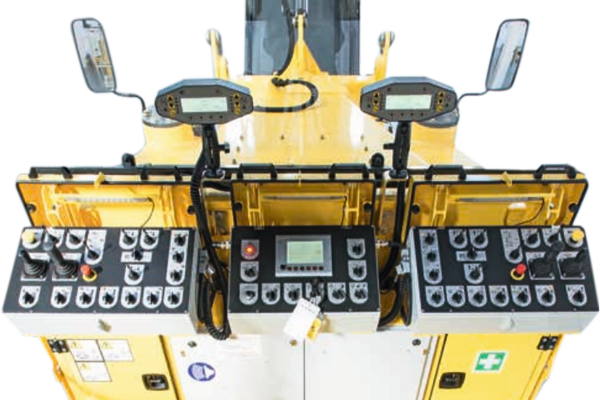 Ergonomic Workplace
Operating and control features on both side of the cab, give fatigue-free work with a clear view of the milling drum, field conditions and truck loading truck that provide comfort workplace for the operator.
Telematic Technology
Bomag Telematic is a robust electronics module, that integrated to the machine's systems and sensors. Bomag Telematic module, constantly monitor GPS and machine data to get information of unit position and fuel consumption in real time.