Tandem Vibratory Rollers
BW 161 AD-4
Construction
The Bomag BW 161 AD-4 is heavy tandem roller with high productivity. With an operating of 10 t and a working width of 1.68 m, it is suitable for compacting all asphalt layers. With an engines of 100 HP this machine is also suitable for light soil compaction wor; base and sub-base layers.
99 HP

Engine Power

10.000 kg

Operating Weight

1.680 mm

Working Width
Easy Maintenance
Daily maintenance of this product is essential. Service and periodic repairs will be more efficient as all engine and components of Bomag BW 161 AD-4 are easily accessible to mechanics.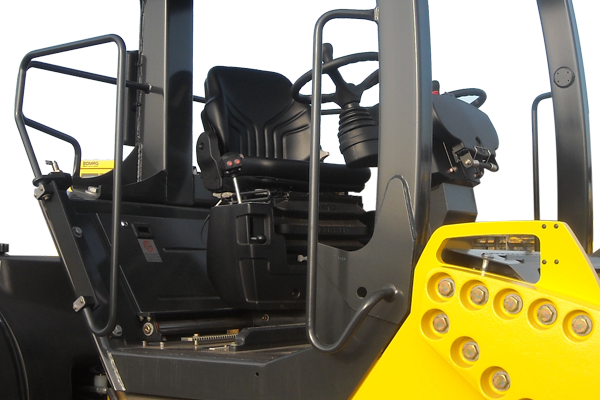 Operating Comfort
This product is equipped with two controls on the left and right side of the cab and a side sliding operator's seat to ensure comfortable operation of the machine.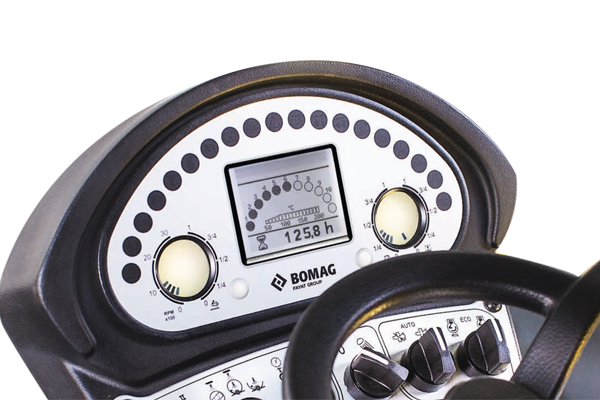 Technology
This product feature the optional Bomag Economizer and Bomag Compaction Management (BCM) technology, for more efficient and effective of compaction stage.  The Bomag Economizer function has been integrated into the dashboard display, while the BCM function is the addition of a tablet PC in the operator's cab.