Bulldozer
D155A-6
Mining
Komatsu D155A is a crawler dozer used for dozing the material in mining areas and as support unit in disposal and front areas. This dozer has an engine of 354 HP with strong durability and is equipped with the latest sigmadozer blade, so it will lead to high work productivity.
4,60 m³ (Angle)

Blade Capacity

41.700 kg

Operating Weight

354 HP

Engine Output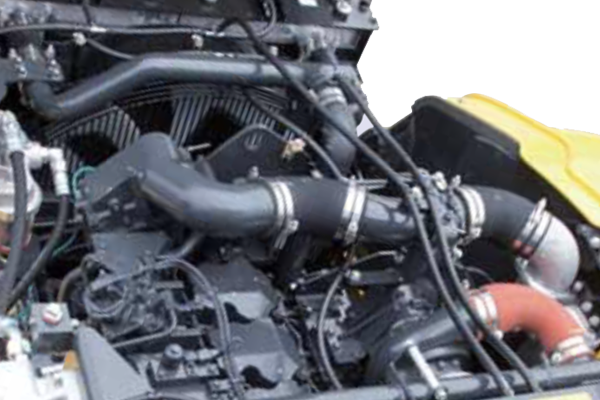 High Productivity
This product used the SAA6D140E-5 engine with an output of 264 kW 354 HP 1900rpm. It is recognized as a superior engine for high productivity ripping and dozing activities because its powerful engine and also has low fuel consumption. The large blade capacities of 9.4 m3 12.3 yd3 (Semi-U dozer) and 11.9 m3 21.7 yd3 (U dozer) provide outstanding production results.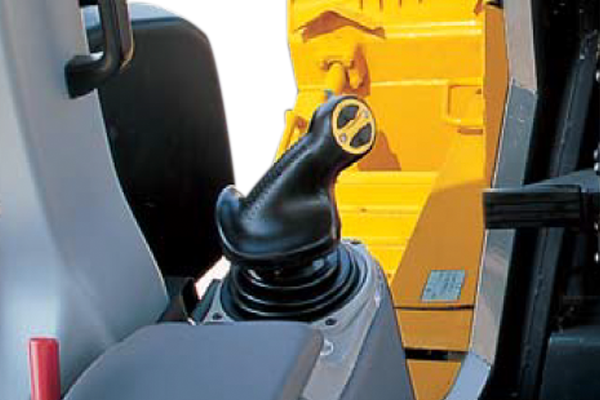 Ergonomic Features
This product is supported by the best control system and understandable. Komatsu's ergonomic control system design used the Human-Machine interface PCCS (Palm Command Control System) to provide complete control of the operator.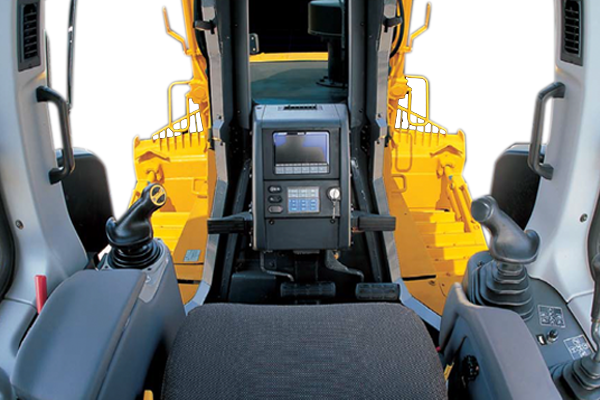 Operator Comfort
The cab design of this product complies with ROPS standards which is equipped with a damper on the cab mount, to reduce shock and vibration and increase operator comfort when operating the machine. There is also a large and color LCD monitor with multi-language that understandable by the operator.
Easy Maintenance
This product is equipped with preventive maintenance features with multi-monitor and troubleshooting functions to provide information for the operator, easy radiator cleaning with hydraulic fan, oil pressure check port and engine gull-wing side cover. Maintenance costs are low because of the reliability of the simple hull frame, flat face O-ring seal, modular power train design and sealed hydraulic tubing.