United Tractor, Provides Business Partners with Komatsu Heavy Equipment for Mining Sector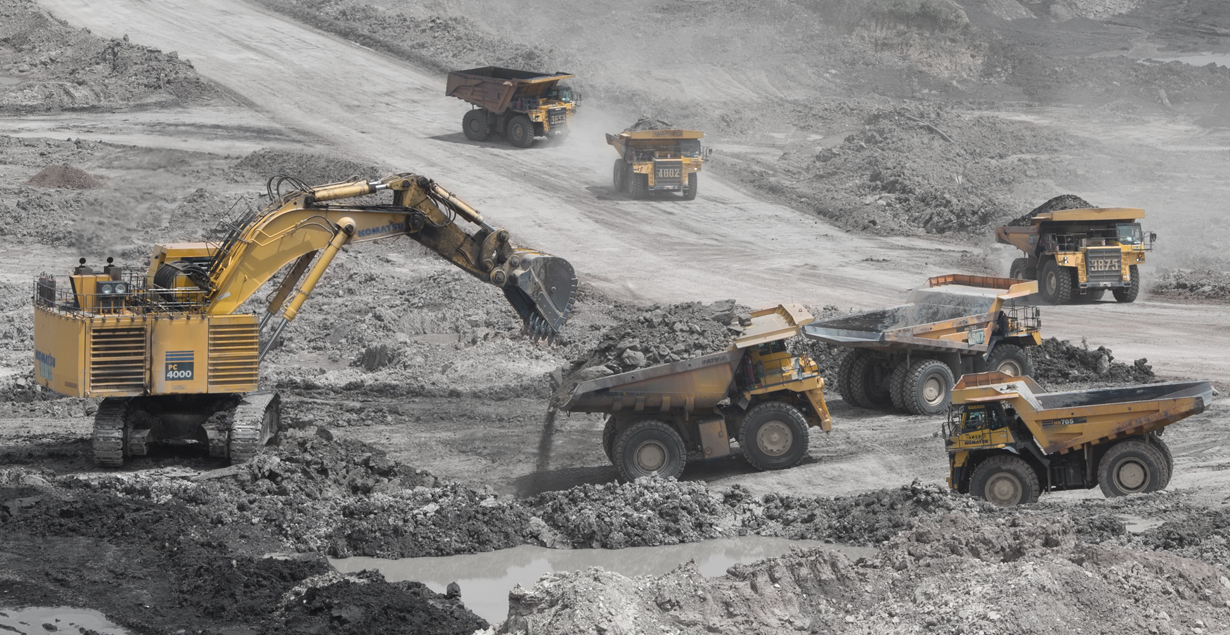 United Tractors. Jakarta: The mining industry not only required experts and professional workers, but also heavy equipment with the best quality. There are several types of heavy equipment that are commonly used for the mining sectors, such as dump trucks to transport the materials, excavators to dig and move materials, motor grader to spread materials during road construction, wheel loaders to load materials, and many others.
In Indonesia, United Tractors provides various of heavy equipment for the mining industry with the best product from world-leading brands such as Komatsu. As a distributor of Komatsu Indonesia, there are many options of heavy equipment for the mining sector that can support your business.
Komatsu Excavator PC2000-8
PC2000-8 is a hydraulic excavator that is classified as a big loader category, with a carrying capacity of up to 200 tons. This product has a large bucket with optimal performance because the fuel consumption can be reduced by 10% in economy mode. This Komatsu excavator also meets emission standards with low noise levels. The engine is also designed to reduce high maintenance costs.
Komatsu Dump Truck HD785-7
This dump truck from Komatsu has high performance with advanced technologies such as High-Pressure Common Rail or HPCR, air to air aftercooler, and also an efficient turbocharger. Customers can also choose the engine output in power mode or economy mode according to their needs. The power mode is suitable if you want maximum engine performance, such as transporting materials on uphill roads. While the economy mode can be used when the work does not require an engine with high performance, so you can preserve more fuel.
Komatsu Crawler Dozer D155A-6
United Tractors also provides the D155A-6 from Komatsu, a crawler dozer that has the main role of pushing materials and performing other supporting work in mining areas. This dozer has high productivity with the best engine efficiency so that the work result is optimal. Another advantage of this crawler dozer is that it is also equipped with a sigma blade that can increase productivity without increasing fuel consumption.
Komatsu Articulated Dump Truck HM400-3R
A dump truck has a very important role in mining activities. For customers who want to get the best engine performance while maintaining fuel consumption, the HM400-3R Articulated Dump Truck from Komatsu can be an option. This dump truck has a capacity of 40 tons and is designed to perform heavy-duty work in rough terrain. The HM400-3R is also equipped with various features that support its performance, such as Payload Meter, KOMTRAX System, and ECO guidance system.
Excellent After Sales Service
Without any doubt, you can get the best heavy equipment for your needs in Indonesia at United Tractors. If you need any further information about Komatsu product, feel free to contact UT Call (24/7) at 1500 072.
Read Also: KOMATSU PC135F-10M0: GOOD PERFORMANCE & EFFICIENT