Bulldozer
D375A-6R
Mining
The Komatsu D375A-6R is widely used in mining area and features high productivity with low fuel consumption. This dozer has a 610 HP engine that is very reliable for ripping and dozing jobs.
18,50 m³ (Semi - U-tilt)

Blade Capacity

70.235 kg

Operating Weight

610 HP

Engine Output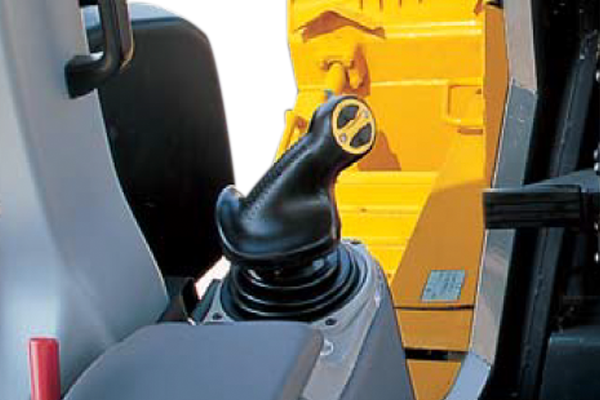 Ergonomic Features
The design of the control system on this product is ergonomic and the best in its class because it is equipped with the Human-Machine interface PCCS (Palm Command Control System), thus giving full control to the operator when operating it.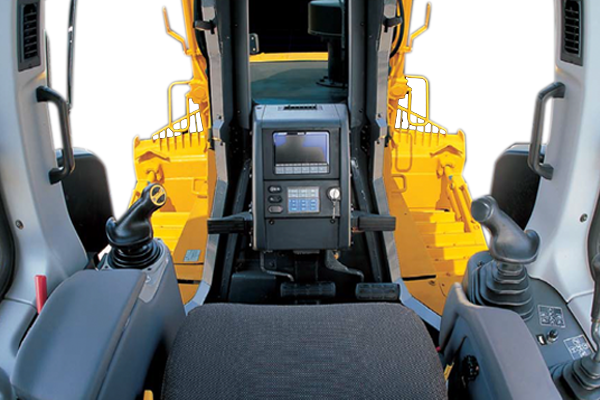 Operator Comfort
The hexagonal cab design on this product is equipped with large window films so that it will provide the best visibility from the front, side and rear. It is also equipped with a large color LCD monitor with multi-language and seats also use the latest suspension to provide comfort for the operator who operates this unit.
Easy Maintenance
Products with low maintenance costs because of reliable electrical circuitry, modular power train design and flat face O-ring seals. Preventive maintenance can also be performed using the multi-monitor feature with a troubleshooting function to prevent critical machine problems with this product. Centralized service station, enlarged engine bay and port for checking oil pressure are also advantages that provide easy maintenance of this product.