Big Machine, Hydraulic Excavator
PC850-8R1
Mining
Komatsu PC850-8R1 excavator is widely used in mining, from excavating to loading material onto trucksWith a 5 m3 bucket and variety of new features, such as of two operating modes, "Power" mode and "Economy" mode, which can be changed according to the application and work area, this excavator is highly productive.
487 HP

Net Engine Output

5 m³

Bucket Capacity

12.265/7.130 mm

Maximum Digging Reach/Depth

1,31 kg/cm²

Ground Pressure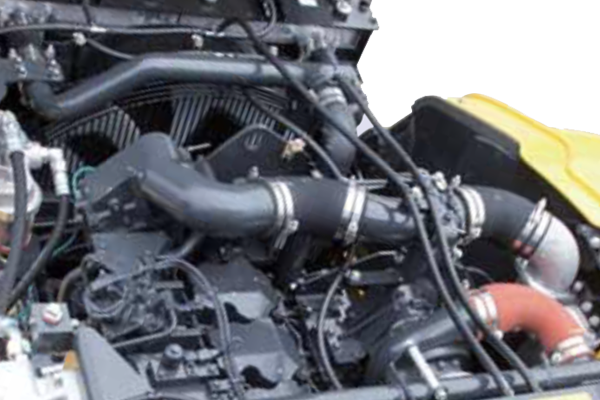 High Productivity and Low-fuel consumption
This product is equipped with powerful Komatsu engine SAA6D140E-5 with 4 levels mode such as high productivity as well as high-speed swing, heavy-lift mode, greater digging force, and low fuel consumption.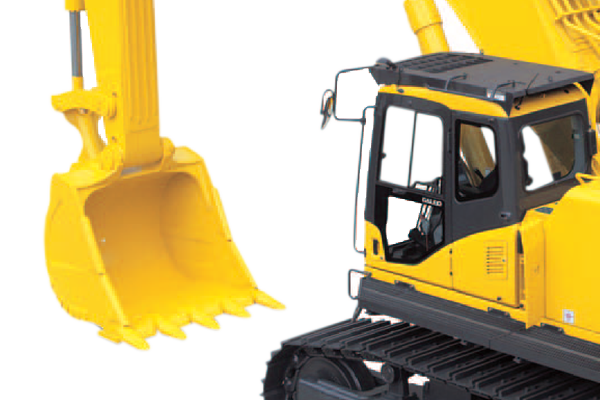 Maximum Durability
This product is equipped with strengthened boom and arm, as well as reliable electronic device because all components have passed the expert test, resulting a maximum durability.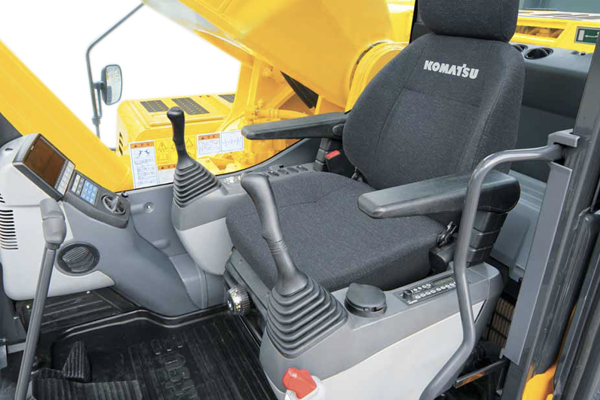 Operator Safety and Comfort
This product is supported with plat anti slip and temperature cover for operator safety. Special design on cab also reduces the noise level and monitor LCD is devised to provide a convenience for the operator during operation.
Easy Maintenance
The fan "reverse-rotation" function on this product,   can facilitate the operator when cleaning cooling fan area because of clogged radiator. In addition, with holding hands on rail, steps and access points make it easier for operators to carry out unit periodic inspections and maintenance.