Rough Terrain Crane
GR-500EXS
Construction
The GR-500EXS has a maximum lifting capacity of 50 tons and boom length of 33 meters. This unit has good maneuverability, better accessibility and is environmentally friendly in its operation.
50 tons at 2,5 m

Crane Capacity

4

Boom Section

10,2 m - 33,0 m

Boom Length

12,7 m

Max. Jib Length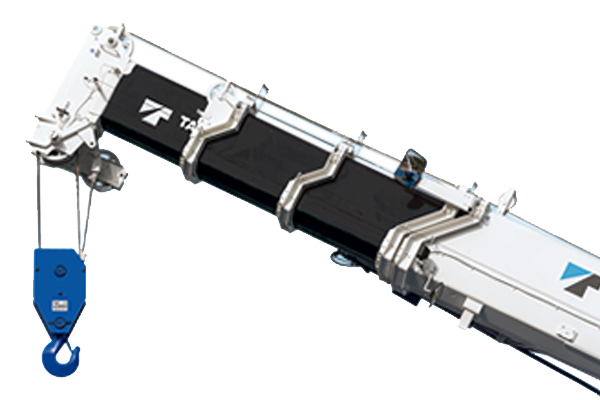 Quality
The hello-net feature in this product offers efficient support for crane operations. Users can monitor crane activity, work history, machine position and maintenance information. The carrier on this machine comes with a new design that will provide the best performance on the crane because it uses radial tires to continuously extend traveling time.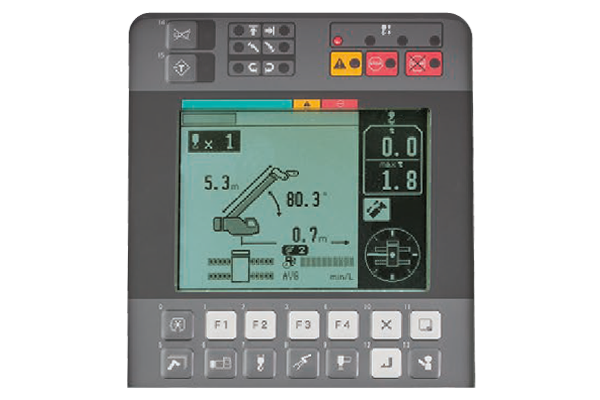 Safety
Tadano's new AML-C is easy to use. It allows the operator to simultaneously monitor boom condition, operating pressure of elevating cylinder, the extended width of the outriggers and slewing position. This product also features with a monitor system to check the condition of the fuel.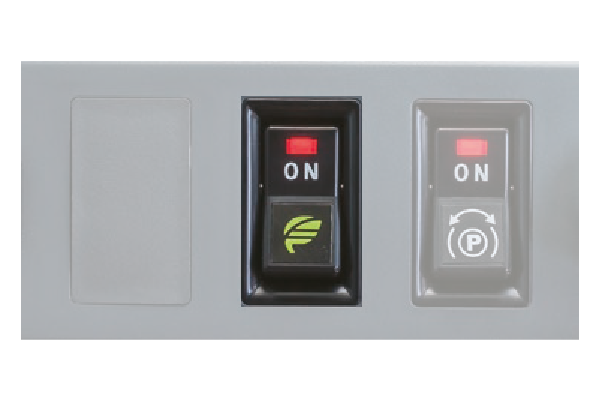 Efficient
The eco-mode system on this crane can control engine speed during crane operation and limit unnecessary engine speed increases during over-acceleration. This system can reduce up to 22% CO2 emissions and fuel consumption. This crane has a low noise level and safe to operate by the operator.