The Importance of Knowing Various Heavy Equipment for Constructions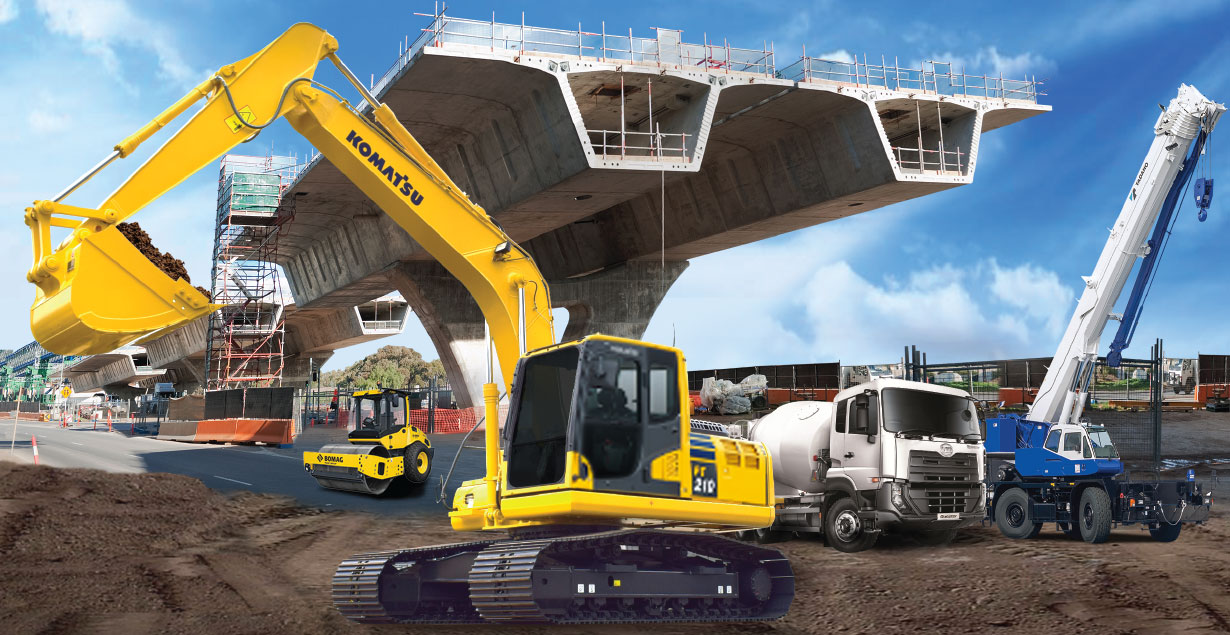 United Tractors, Jakarta: Being an operator for heavy equipment is not an easy job. This is because the person has to have adequate knowledge on heavy equipment for construction projects including the spare parts. Unfortunately, there are still many of them who do not meet the requirement.  This can be a serious case since it potentially leads to various problems in the project site. ¹
For your information, nowadays, heavy equipment utilizes modern and sophisticated technology. With only a limited source of knowledge about it, fatal accidents may happen during the work. The good news is there are some ways to make you a good and skillful operator.²
First is by having a good training program held by reliable institutions to improve your knowledge and ability to work with the equipment. The second is by maintaining your good health considering that your work environment may be tough and tiring. You have to operate heavy equipment for construction projects in this very circumstance thus you must be always in your best condition.³
The last is by understanding the characteristics of your workplace. Usually, project sites are wide and surrounded by any kinds of large heavy equipment so knowing various types of heavy equipment for constructions will be beneficial especially for maintaining your safety during the work.
Heavy Equipment in United Tractors
United Tractors provides you with a lot of best heavy equipment that is comfortable and easy to operate. Some popular brands are here, including Komatsu, UD Trucks, Scania, Bomag and Tadano. Komatsu has the most recommended item called hydraulic excavator for construction and mining projects. Meanwhile, UD Trucks provides you with any kinds of trucks for various purposes from cargo, tripper to full trailer.
There is also Scania with its heavy-duty truck for construction and mining with powerful engines to work in tough terrain.  You can find Bomag here which gives you refuse compactors for compacting, leveling and destroying materials such as trash. The last is Tadano, with its all-terrain crane which is suitable for a high capacity of lifting up to 1200 tons.
United Tractors' heavy equipment is easy to operate while the safety and comfort are always guaranteed. You are going to get excellent after-sales services as well for maintenance so that the performance can be awesome all the time. With all these conveniences, it will be easier for the operator to do his job with various equipment thus the projects can be completed more efficiently.