Small-Medium Machine, Hydraulic Excavator
PC135F-10M0
Forestry
The Komatsu PC135F-10M0 is a 13-ton hydraulic excavator used for various forestry applications, such as logging, structuring and dispensing process to wood piling sites. Designed with various advantages, the machine is reliable, efficient, safe and comfortable, and easy to maintain.
94,7 HP

Net Engine Output

0,55 m³

Bucket Capacity

7.750 / 5.520 mm

Maximum Digging Reach/Depth

0,26 kg/cm²

Ground Pressure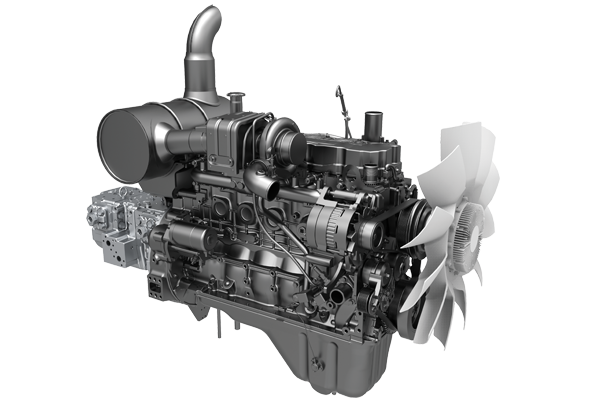 Productive and Efficient
This product has a number of advantages such as a durable control valve, high-capacity hydraulic pumps, easy-to-clean coolant to a larger alternator capacity so that it can use additional electrical components. In addition, this product is specially designed to save fuel up to 11%, has an efficient hydraulic system and is equipped with dual pumps to increase travel performance.
Easy Maintenance
This product features with a detection system for preventing major component failures. Furthermore, presence of maintenance information on the monitor panel, a centralized filter, a cooling system, the darrier roller bracket design makes this product easy to maintain.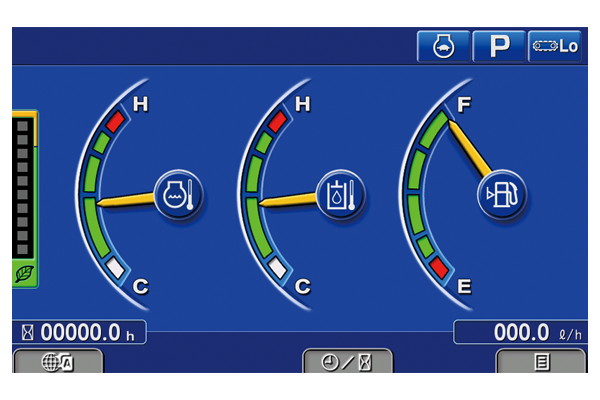 Reliable
With the common rail system, the engine on the machine is reliable and will produce exhaust emissions that meet Tier 3 standards which are more eco-friendly. The power generated is strong because it has been increased by 7%.
Safety and Comfort
Equipped with ROPS Cab (ISO 12117-2) and OPG Level 1 (ISO 10262), a comfortable cab with low noise and vibration resistance, dual emergency exits during an emergency, enhanced guard design and other supporting devices that provide comfort to the operator when operating the machine.