Rough Terrain Crane
GR-700EX
Construction
It has a maximum lifting capacity of 70 tons, a solid type of crane with comfortable operator's cab and large lifting capability. This equipment is designed for use in all road conditions, both uneven terrain and narrow spaces..
70 tons at 3,0 m

Crane Capacity

5

Boom Section

12,0 m - 47,0 m

Boom Length

17,7 m

Max. Jib Length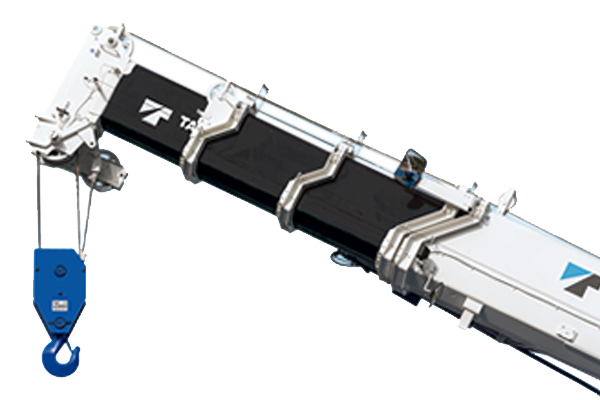 Quality
This solid crane has a comfortable driver's cab and the ability to lift up to 70 tons. Round booms made of high tensile steel can provide a decrease in boom weight and increased boom strength.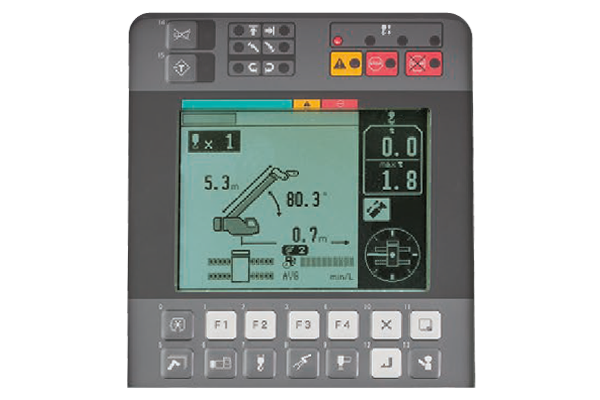 Safety
With a compact 2-axle carrier, the GR-700EX offers better maneuverability for easy transport. Furthermore, the presence of a high-performance AML-E (Automatic Moment Limiter) will ensure operational safety for the operator.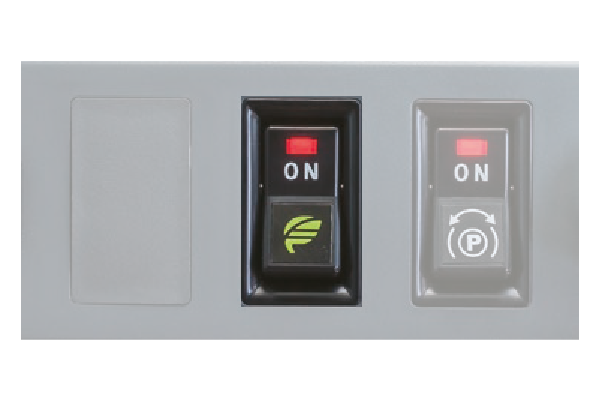 Efficient
When the automatic pump switch is set to turn on and the crane is not in use for a certain period of time, the crane's hydraulic pump automatically shuts down, helping to reduce fuel consumption. Three settings are available for the duration of crane standby before shutting down: MIN, MID and MAX.