Only at United Tractors, Selling the Best Bomag Road Compaction Equipment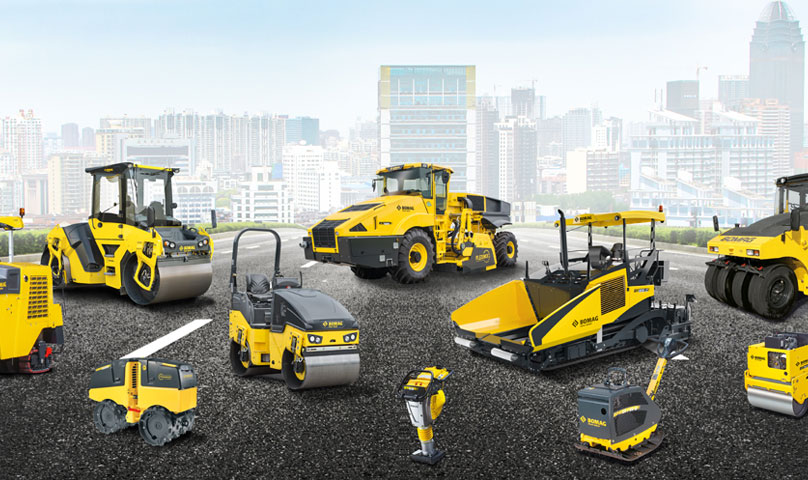 United Tractors, Jakarta: Road compaction is an important aspect to determine construction quality in construction projects. To ensure that each compaction process runs optimally, the best road compaction equipment is needed. As the sole distributor of Bomag, United Tractors sells products from a German company as a solution.
Bomag, Building Millions of Kilometers of Roads Around the World
Bomag is a world market leader in the technology industry, soil compaction equipment, and road construction. The company, whose full name is Bopparder Maschinenbau Gesellschaft, was founded in 1957. Until now, Bomag has owned factories spread across Germany, the United States, China, and Italy. In 1972, Bomag also established a Research and Development Center to maximize the latest research for compaction technology.
In 1974, United Tractors officially became a Bomag products distributor. With a commitment to sell the best road compaction equipment, Bomag has a vision of "Millions of Kilometers Bear Our Signature".
Intelligent Technologies from Bomag for Best Results
Bomag applies the best standards to ensure the quality of its products. By combining construction equipment, technology, and service, each Bomag product is expected to help optimize customer business.
Through United Tractors, you can get various types of Bomag products, including:
Soil compaction products, Single Drum Roller, Soil Compactor
Asphalt and road maintenance products, Asphalt Finisher, Tandem Roller, Combination Roller, Pneumatic Tire Roller, Cold Milling and Recycler
Waste treatment products, Refuse Compactors
Light Equipment, Tempered, Hand Guided Vibratory Roller, and Vibratory Plate.
Get the Best Road Compactor at United Tractors
When it comes to purchasing a Bomag road compactor, United Tractors is a perfect choice. In addition to quality product guarantees, you will also get the best after sales service through UT Guaranteed Product Support (UT GPS). For more complete information about Bomag Indonesia and other heavy equipment products, please contact UT Call at 1500 072.