Big Machine, Hydraulic Excavator
PC2000-11R
Mining
Komatsu PC2000-11R, the market leader for 200 tons class which is optimal for mining sectors, because of its high productivity. This excavator has a low maintenance and operational costs, also can achieve highest productivity when collaborates with Komatsu HD785 dump truck.
780 kW/1.050 HP

Nett Engine Output

14 m³

Bucket Capacity

205.700 kg

Operating Weight

15.780 mm / 9.245 mm

Maximum Digging Reach/Depth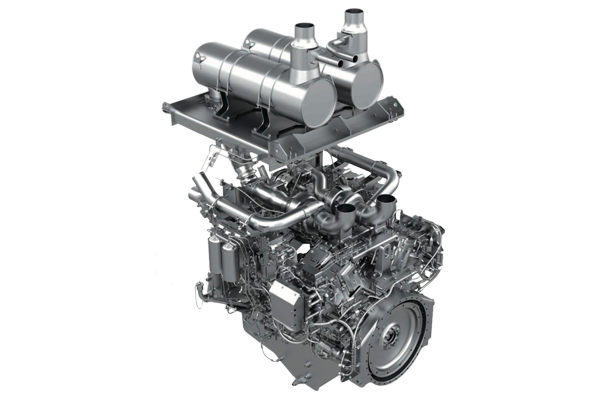 High Productivity
The latest SAA12V140E-7 engine provides high productivity and fuel efficiency for Komatsu PC2000-11R with its 780 kW/1,050 HP engine power. This giant excavator is equipped with the latest version of working mode, the P+ Mode, which results in 12% higher productivity than the previous generation.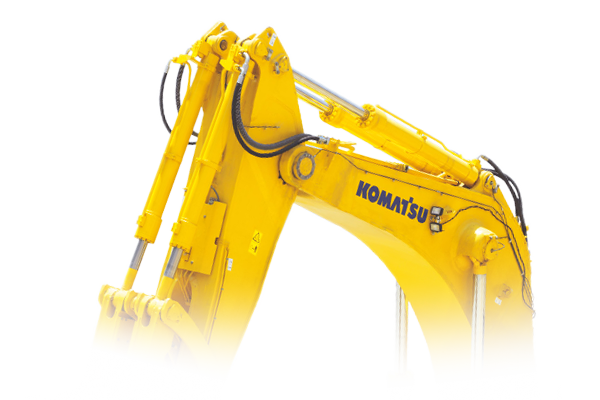 Reliability
The durability of Komatsu PC2000-11R is reinforced by strengthened frame structure, strengthened boom, arm rock protector, and stronger undercarriage to extend the product's lifetime.
Safety and Comfort
Komatsu PC2000-11R provides a safe and comfort working environment for operators. The soundproof and vibration-resistant cabin also provides great visibility when operating. Operator's safety is also guaranteed with an OPG level 2 cabin, seat belt indicator, and emergency engine stop switch.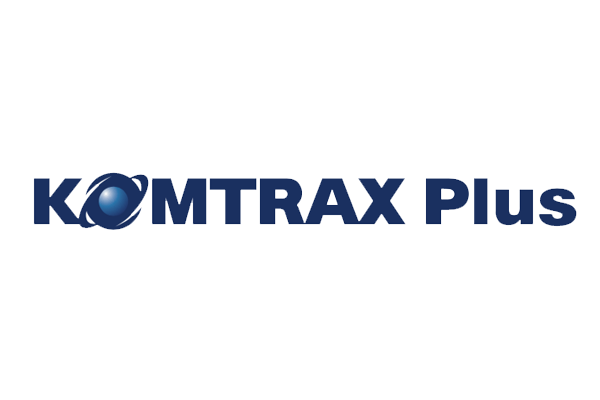 Information and Communication Technology
KomVision and KOMTRAX Plus are standard features for Komatsu PC2000-11R. KomVision supports operators with 7-camera system installed that allows to monitor surrounding areas to prevent collisions directly from LCD panels at cabin. For monitoring systems, Komatsu provides KOMTRAX Plus to allows users to monitor unit health condition, unit location, and fuel consumption which can be accessed anywhere and anytime through your devices.